ACT Launches New Workforce Skills Assessment Solution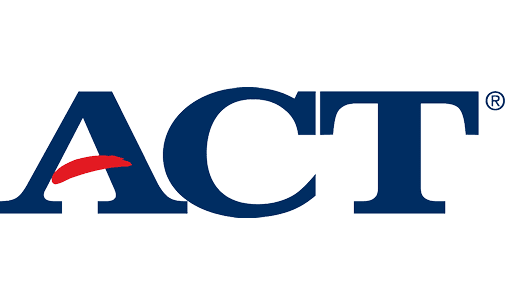 The following article was originally published in the Corridor Business Journal on January 30th, 2019.
Iowa City-based ACT Inc. has partnered with Aspiring Minds to launch ACT Stack, a new work-readiness solution for institutions, employers and individuals who need to identify and measure their work readiness on foundational and job-specific skills.
ACT Stack combines a comprehensive set of skill assessments from ACT and Aspiring Minds, a provider of AI-powered pre-employment assessments and analytics, and is designed to validate the skills necessary for success in the workplace. Together, they promise to enable "stackable credentials" for current and prospective employees, and help organizations better assess their employees' competencies and identify key performance gaps.
The suite will combine ACT assessments and credentialing programs such as ACT WorkKeys and the recently launched ACT Tessera Workforce with Aspiring Minds' Automata, described by the company as "the world's most advanced programming assessment," and more than 200 simulations and skill tests. The assessments will be delivered on Aspiring Minds' state-of-the-art platform for a simple user experience.
"This collaboration is a natural fit that will benefit employers and job seekers around the world," Suzana Delanghe, ACT's chief commercial officer, said in a release. "We are very excited to be joining forces with Aspiring Minds to create ACT Stack and to build on the legacy of both organizations to improve workforce readiness and link employers with the right talent."