Becoming the Most Welcoming Region in the Country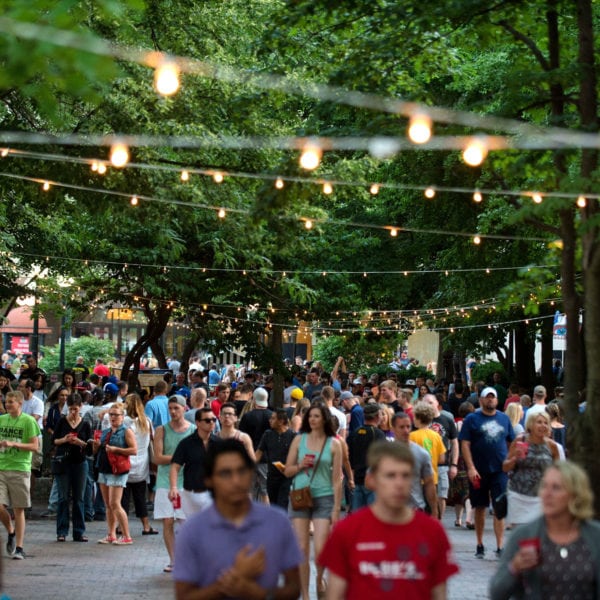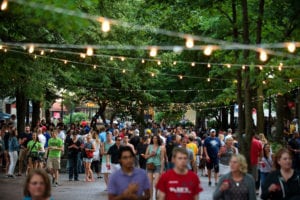 What does it take to become the Most Welcoming Region in America? Just ask Tim Carty, Director of Talent Attraction with ICR IOWA. He is leading the effort to make that dream a reality in Iowa City-Cedar Rapids (ICR).
"Moving is hard," said Carty. "We want people to have an amazing experience when they get to ICR. We know a great job isn't enough. People need to develop friendships and connect with networks that allow them to pursue their hobbies and interests. We want to create programs that will make ICR the Most Welcoming Region in America. Then, not only will people have a great experience moving here, they will be more likely to stay and encourage their friends to join them."
In pursuit of that goal, ICR IOWA teamed up with a group of local champions who developed a community onboarding program called Wingman in 2016. With their enthusiastic support and guidance, ICR IOWA recently relaunched that program with a new website and some additional enhancements.
"Wingman was launched several years ago by a local volunteer group determined to help newcomers to our region more easily connect and develop friendships," said Carty. "Now we're launching the 2.0 version of this amazing program with the support of the founding volunteers."
Through the program, newcomers take a brief survey and are connected to a Wingman that shares similar interests. This "first friend" can answer questions, invite them to social gatherings, and help them develop a wider network of friendships.
Employers can add the Wingman program to their onboarding process for new employees who are relocating to the region. They can also use the program to provide a community tour or meeting with a professional candidate considering a relocation to ICR.
"We love the community tours," said Sandy Moenk with the University of Iowa Hospitals and Clinics. "The community tours allow our faculty candidates to get a good feel for the Iowa City/Coralville area. We get a lot of prospective faculty candidates that have never been to the Midwest. We want to show them that we are more than just cornfields. They leave with a new found appreciation for what Iowa has to offer."
The Wingman program currently has 52 individuals ready to provide an amazing first impression to our newest ICR residents including Eric Weiler with the Kirkwood Foundation.
"When I moved here in 2003, several seasoned community leaders helped me navigate the community and get networked," said Weiler. "I wanted to return the favor for other newcomers. The experience has been very rewarding. The person I'm mentoring is in a similar stage of life and we share a common background."
For more information about Wingman, go to www.icriowa.org/wingman or connect with Tim Carty at tcarty@icriowa.org.