Collins Aerospace Invests $130K into K-12 STEM Outreach in Iowa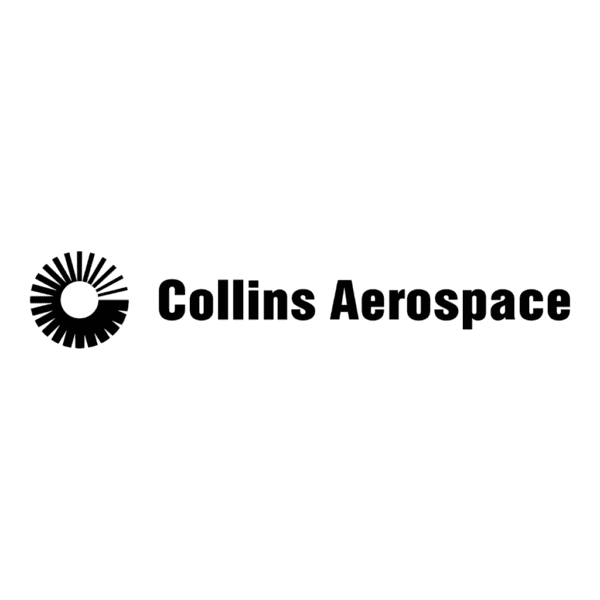 This article was originally published in the Corridor Business Journal on January 29th, 2019.
Collins Aerospace is investing in Science, Technology, Engineering and Mathematics (STEM) programs in Iowa with two newly announced sponsorships aimed at.supporting the company's larger strategy of building tomorrow's workforce.
With a grant of $80,000, Collins Aerospace will be the largest sponsor of Computer Science is Elementary, a new initiative from the Iowa STEM Advisory Council. The program will provide computer science education to a pilot group of elementary schools in high-poverty regions – those in which more than 75 percent of students are eligible for free lunch assistance.
The company has also contributed $50,000 to NewBoCo, which will primarily be used for the organization's K-12 coding and engineering educational program.
"By investing in these programs to build STEM-related skills in our students, we're inspiring the next generation of engineers and innovators," said Phil Jasper, president, Missions Systems for Collins Aerospace, in a release. "We are eager to see our investment pay off by making a positive impact on the lives of students throughout Iowa."
Collins officials said they hope to leverage the strength of its 70,000 employees around the world to increase students' interest in STEM. Through investments in new and innovative programs and engaging its employees to serve as mentors and program volunteers, officials said they would "show young students the exciting opportunities available in STEM career fields"
A unit of United Technologies Corp, Collins Aerospace was created in 2018 by bringing together UTC Aerospace Systems and Rockwell Collins, formerly headquartered in Cedar Rapids.