Coming Home to ICR: Emily Ciccariello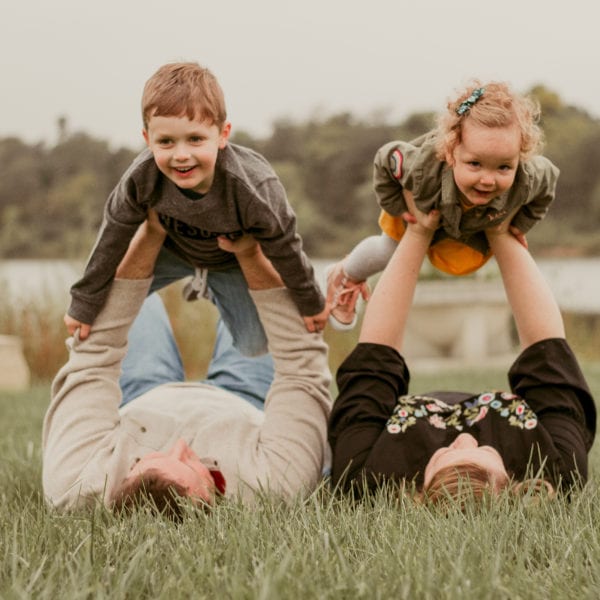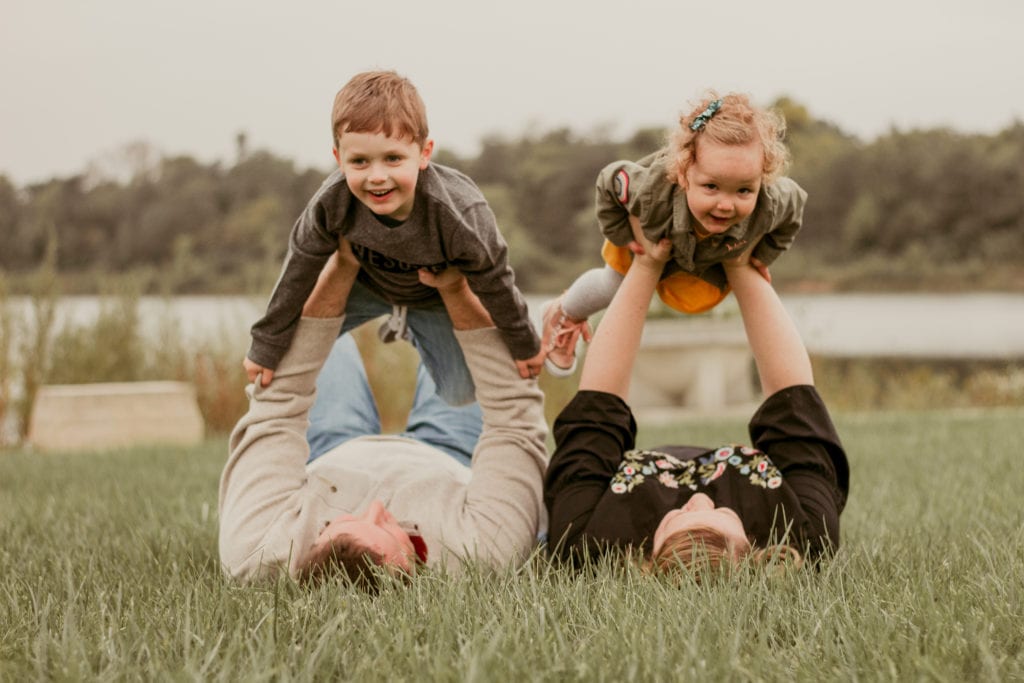 When I moved away from Cedar Rapids, it was pre-9/11, the iPod was still an Apple secret, and MySpace, Twitter, Facebook, Gmail, etc, did not exist. Fast-forward 18 years: I've lived in Minneapolis/St. Paul, London, Chicago, and Boston. I've worked at marketing/PR agencies ranging in size from 20 people to 160. I've gotten married and had two babies. And now I'm back in ICR.
The 18-year-old in me would be shocked to hear this. To be 100% honest, during the first decade I was gone, my outside perception of the corridor was that it was a growing sea of strip malls and Target stores. My mom, ever hopeful that I'd be lured back home, kept me updated on hidden gems like chef-driven restaurants, cool new festivals and events, and a new city market. Sounded cool but very much the exception to the norm.
My eyes were opened in 2013 when my husband and I planned our wedding in Iowa City while living in Boston. We were introduced to the most wonderful and incredibly talented vendors in the corridor, and our expectations were blown away. We had the best experience planning and hosting a wedding here. Our friends from Boston couldn't believe they had such a fun, action-packed weekend in a place they envisioned to be nothing but cornfields and cattle herds.
After the arrival of our son in 2014, my husband and I started to think seriously about relocating out of the crowded and expensive city of Boston. We talked about moving to Iowa but something inside of me cringed each time it was mentioned. It just didn't feel "like me" anymore. I worried there wouldn't be things to do, weekend trips to take, places to go out, etc. Finally, after coming to my senses that it was the most rational place for us to put down roots, we decided to pull the trigger.
Having no idea what my next move career-wise would be, I cast a wide net to make contacts. I set up coffee dates and had conversations with a dozen people from different companies and organizations in the corridor area. And sure enough, the more people I met with, the more I was impressed. And excited.
So much had changed from the Iowa that I knew, far beyond a few restaurants and a farmer's market. There was a tangible shift in energy — I heard a lot of talk about growth, innovation and creativity. People were leaving careers at the companies that have been here for decades to follow their passions and create something new. There were startups, new festivals and events in the works, and expansion plans for everything from breweries to parks. It felt completely "like me" and I wanted to be part of it.
We couldn't have been given a warmer welcome back to Iowa, a place I had seriously underestimated for a long time. In the past 4 years of living here, we've seen incredible growth and innovation in the area, and we've had the chance to be part of it in a variety of ways. We welcomed our daughter with the best care and support a family could ask for, and we feel incredibly grateful for the amazing network of people, from top-notch pediatricians to teachers, that are helping care for and nurture our kids.

When you're 18, or even 28, there are a lot of little things that can be easily overlooked when choosing where to live. It's easy to get distracted by the more glamorous elements of a big city or the lure of a new place. But during every one of the 208 weeks I've lived here as an adult and parent, I've found something in the area that caught my attention, impressed me, and made me glad to call ICR home.