Home, Heart, and Happiness in ICR Iowa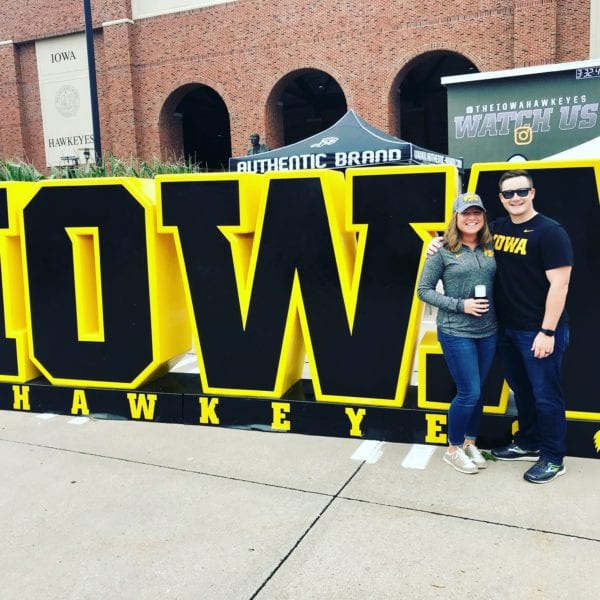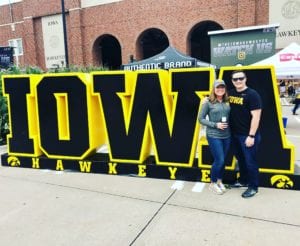 My name is Danelle Svare and I'm a proud "Eastern Iowan". My story of living in Cedar Rapids started when I graduated from the University of Northern Iowa and then moved to Cedar Rapids for my first job out of school. I made the choice to come to Cedar Rapids because there were diverse career opportunities and lots of activities for young professionals. It was also a plus that my now husband was here attending Coe College.
I spent two years in Cedar Rapids working at Robert Half and developed some wonderful relationships there. Outside of the office, I enjoyed the activities and events for young professionals and never missed a chance to go to Uptown Friday Nights. I then got a call for a job opportunity in Omaha that I couldn't say no to. I spent 4 years in Omaha and loved it, but I knew in my heart that Cedar Rapids would always be home. We made the decision to move back this past February for job opportunities, safe and growing neighborhoods, strong school districts, time with family and friends, and to be back in Hawkeye Country. And even though we had some crazy snow storms hit during our move, we are so happy to be back!
Some of my favorite things to do here in Cedar Rapids include attending events at Theater Cedar Rapids, The Paramount and other art venues. I love the unique, locally-owned restaurants that stretch all the way from North Cedar Rapids to Iowa City. I have a soft spot for ice cream and spend a great deal of time visiting Parlor City, an ice cream shop that's close to my home. To burn off my favorite treat, I run or bike the extensive, paved trails around the area. I also love attending Iowa Hawkeye sporting events and even had a family member as part of the Iowa Women's Basketball Team this year.
It's amazing to be back home in Cedar Rapids and I'm excited to build my career, find new friendships, increase my community involvement, and grow my family in the dynamic Iowa City-Cedar Rapids area