Frontier Co-op Keeping Iowa Spicy Since 1976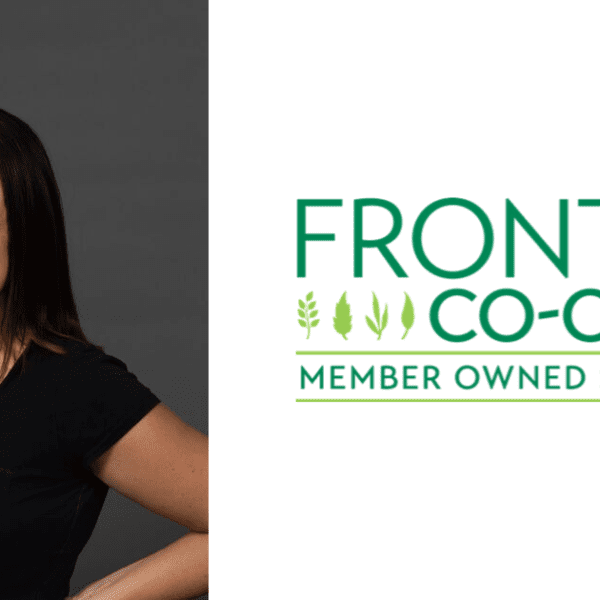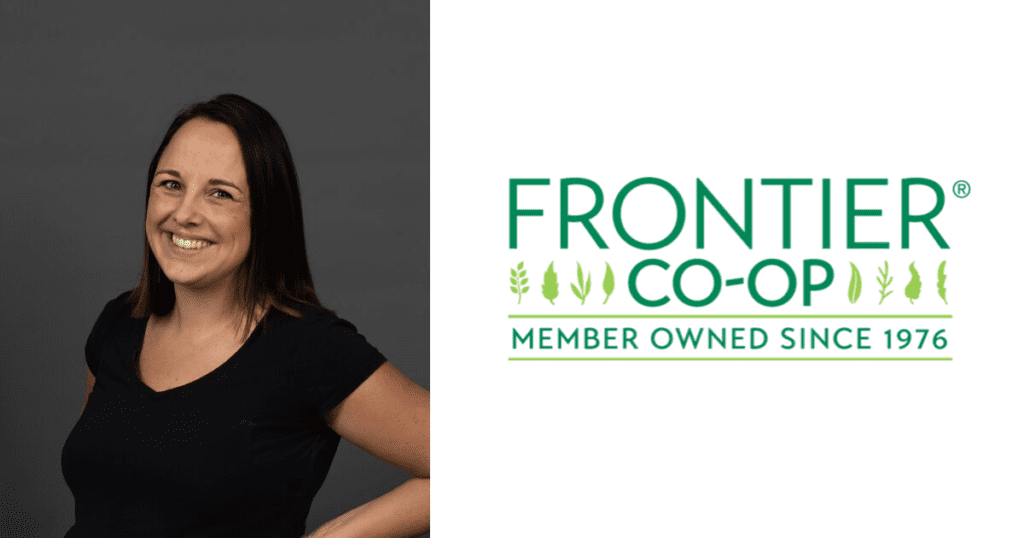 Vanilla Beans from Madagascar, lavender from France, and black pepper from India all have one thing in common: These raw spices and essential oils arrive in Iowa to be cleaned, bottled, and blended in one of four Frontier Co-Op facilities throughout the Eastern Iowa Corridor. Frontier ethically sources from 50 countries around the world, bottles more than 800 spice and essential oil products and sells to stores across the United States under the Frontier Co-op, Simply Organic and Aura Cacia brands.
Frontier Co-op started in 1976 out of a cabin along the Wapsipinicon River and has grown to four facilities based in Norway, Urbana, North Liberty and Belle Plaine. Today, Frontier employs more than 550 employees: food scientists, taste testers, aromatherapists, chemists, production and warehouse workers, sales people and purchasers who travel the world looking for spice suppliers.
Our mission at Frontier is "Nourish people and planet. Always be fair". Out of that thought, we founded our own sustainable sourcing and giving back program in 2007, called Well Earth. Through this program we help small farmers from Oregon to Sri Lanka by providing long-term contracts, improved equipment for safer, more productive operations, and training on sustainable and organic agriculture. We've helped build communities around the world with initiatives like building fresh water wells in Madagascar and dental clinics in Guatemala. We also launched our "Breaking Down Barriers" program in partnership with local nonprofit organizations to provide additional manufacturing jobs to individuals in the Corridor who have been traditionally overlooked.
Within the last ten years, Frontier Co-op has doubled in size, in large part because of the increased demand for natural and organic spices and body care. An expansion at Frontier Headquarters in Norway last year brought a new Innovation Building, solar panels, and a zero waste initiative allowing us to focus on expanding our product line, while increasing our focus on sustainability and energy use. This expansion and future growth plans allow us to expand our recruiting to welcome qualified candidates and share the benefits of living and working in the Eastern Iowa Corridor.
Frontier Co-op is proud to be based in the Eastern Iowa Corridor and strives to make a difference in our local job market, while making an impact in organic agriculture and with farmers around the world. We also sell some pretty good spices.