How One Region is Keeping Restaurants Busy and In Business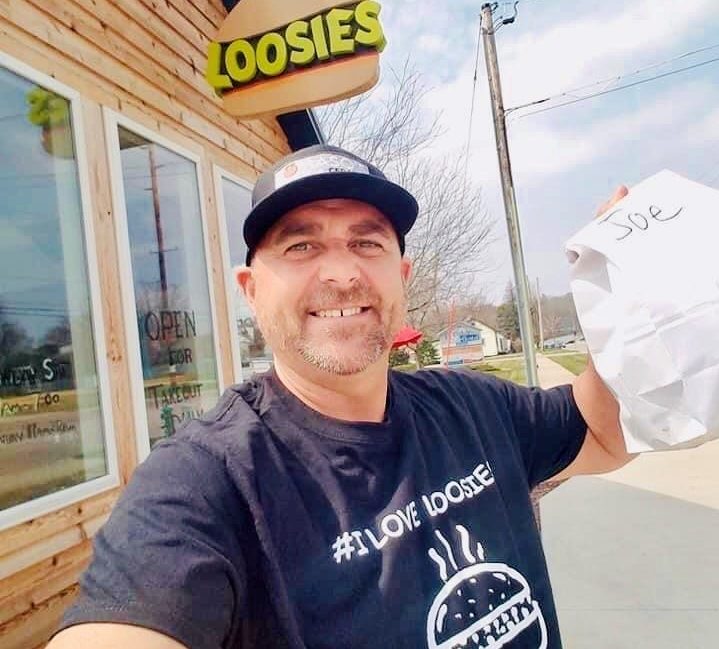 How does a community survive when staying inside is a matter of life and death? It was this exact question that came separately to two women in Iowa City-Cedar Rapids (ICR): Katy Brown of Iowa City and Shannon Reno Hanson of Cedar Rapids. In mid-March, as the wave of Coronavirus social distancing and closure directives came down across Iowa, these two women wondered how their favorite local spots—restaurants, bars, and small businesses—would make it through to the other side. Sensing the future of their community in peril, each made a move that may play a role in saving them.
Katy Brown was already at home with her husband and three children when the state of Iowa announced its first mandate of business closures. She watched via social media as Iowa City businesses began announcing they were shutting down. "Everyone was trying to get the word out about what would be happening with their businesses, but there was so much information out there and for most people, they don't follow the store pages."
Brown had worked for years marketing small businesses in the community, and she had an idea. With a few hours left in the night, she created a Facebook group called IC Quarantine Survival. Her hope was that her friends, family, and maybe a few others, could use it as a central access point to find out what places were open and who was offering takeout or curbside service. "I built the page, branded it quickly, came up with a few starter posts about businesses doing takeout, and I walked away at 1 am." The next morning, she woke up to 500 followers. A few days later, it was 5,000 and climbing.
Hanson's project began similarly. After worrying about how Cedar Rapids businesses were going to survive, she commiserated with friends and local businesswomen Lindsay Leahy and Brooke Fitzgerald. They agreed to help spread the word if Hanson created a Cedar Rapids Curbside page on Facebook. "We put it out there and said, 'Let us know that you are still open and you are ready for us to patronize your business."
From there, community members joined in droves and began posting pictures of their families eating and drinking takeout from local establishments. The page quickly became the hub to find all things COVID-19 related—where there was still toilet paper, who had the best taco, burger, or margaritas. Cedar Rapids citizen Joe Sample has become a local celebrity for his restaurant takeout selfies, and for followers of the page, it's a veritable Where's Waldo of the local food support movement.
Today these groups collectively have over 20,000 members and growing. "We just built the pages," said Brown. "It was really the community that showed up with the support."
Doug Alberhasy, part of the ownership family of John's Grocery, says the page has been a lifesaver. "John's relies so much on our neighborhood business, and unfortunately many of our neighbors are in college and aren't here right now. The quarantine page has sent us new customers and kept us busy." When asked how it feels to have the community support, Alberhasy responded, "It is amazing work. This has shown people the importance of spending dollars locally and that good will continue to go around."
For Brown and Hanson's part, they hope the pages can live on after the pandemic, even if that means passing them on to another organization. In the meantime, they've boosted everyone's spirits. "We saw this with the flood," says Hanson. "Iowans know how to show up and support each other in times of crisis. For Brown, "It's been humbling to see people give what they can in a time of need. Where it's not about your socioeconomic status or your political affiliation, but it's just humans helping humans in a time of need."
Written by Andrea Wilson, Founder and Executive Director of Iowa Writers' House