Ignite ICR Lights Up Again for 2022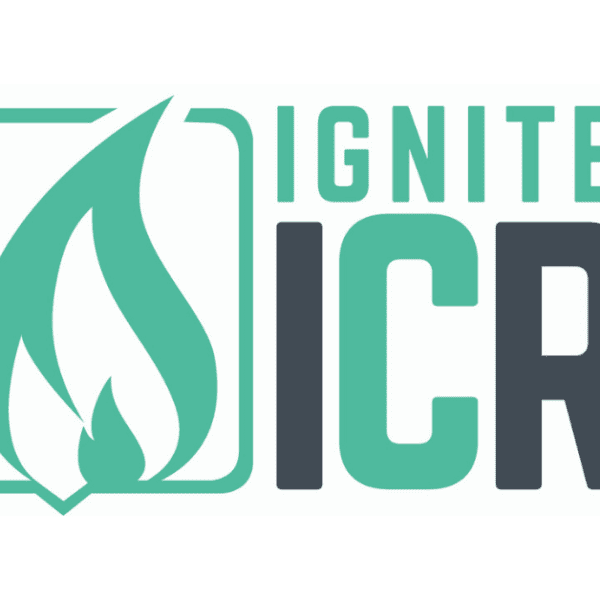 Businesses, organizations and interns, here's an announcement that will get you fired up! After several years of less-than-normal circumstances, we are excited to announce that Ignite ICR is rekindling the flame to its in-person programming for the first time since 2019.
Ignite ICR is a unique summer program designed for college students and interns working in the Iowa City-Cedar Rapids (ICR) region. This summer event series gives students the opportunity to meet each other, explore the incredible culture in the ICR area, connect with young professionals, and imagine a future for themselves here in the community. Ignite ICR is hosted by the Cedar Rapids Metro Economic Alliance and Iowa City Area Development Group.
The 2022 program kicks off for students on June 9, from 3-5pm at NewBo City Market in Cedar Rapids. The main focus of this initial networking event is to share all things Iowa City and Cedar Rapids, including an overview of the region as a whole followed by discussion on the topic of navigating a hybrid work environment. Its a great opportunity for interns to break the ice and meet others in the program, network and discover more about the region they will be spending the next several months in.
Other events include:
June 23, 3-5pm at Big Grove Brewery in Iowa City – Sectors and Facts about Iowa City-Cedar Rapids (ICR) Region & Building a Digital Resume
July 14, 5-7pm – A Progressive Dinner in Cedar Rapids – Lineup and details coming soon
Whether students are from out of state, the surrounding area or lived in ICR their whole lives, this program is an eye-opening experience created to shed light on all the opportunities available to grow and establish the next step of their professional and personal lives. Businesses and organizations must register their interns at www.igniteicr.com. Registration closes May 31.