Leaving NYC for Iowa City | Lauren Beaumont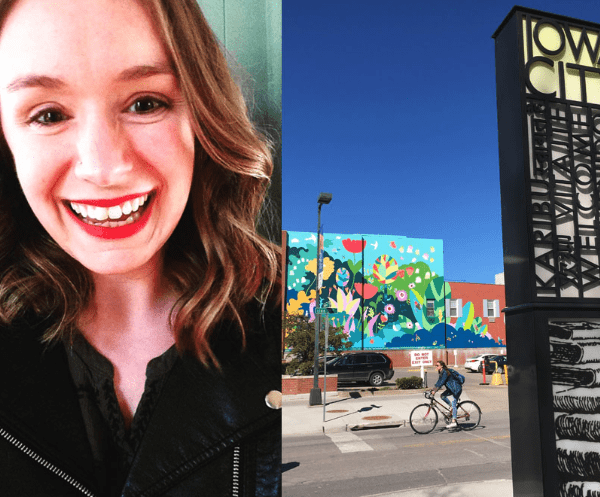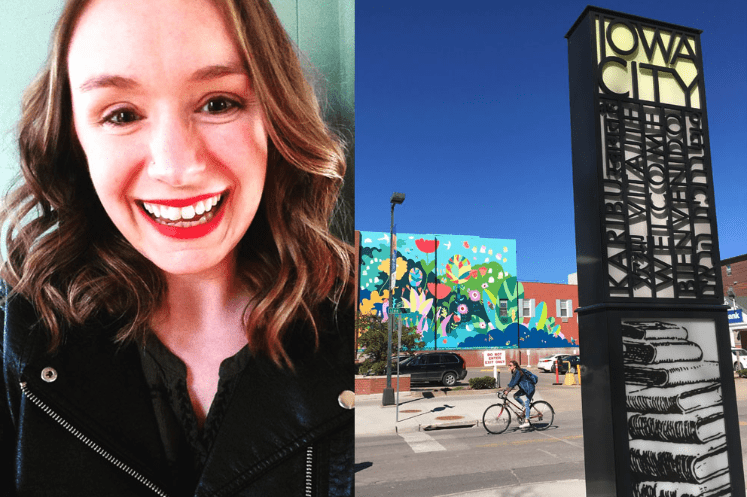 The following profile was originally published by Livability.com as part of the 10 People On What It's Really Like to Leave NYC for a Smaller City article.
Lauren Beaumont, 32, data analyst
How Long I Lived in NYC: 4 years
Where I Moved: Iowa City, Iowa
Why I Left NYC: Primarily, I left to be closer to family. I had been away from home for several years, and I was missing out on seeing my younger brothers grow up and getting to know them as adults. It was a really difficult decision to leave my NYC life, because I was in love with my job and my life there. But when it came down to it, it was really important to get back home. Then I realized how much Iowa City had grown over the last few years! There is so much more to do here, socially and professionally. I could easily afford to start my own freelance business and continue to do the work I love while I found my niche.
Rent/Mortgage and Square Footage in NYC: $4,775 a month for 1,500 square feet
Rent/Mortgage and Square Footage in Iowa City: $1,300 for 1,100 square feet (including a small yard)
Most Pleasant Surprise About Relocating: Since moving back, I've been presented with surprising opportunities that I otherwise would never have had — which seems strange, considering NYC is kind of the center of everything! A few examples: I interviewed and hugged Bernie Sanders; I won contracts working for Apple and NASA; I ordered a $3 glass of Bordeaux; I saw a Broadway-level play right in my neighborhood; I went on a 40-mile gravel bike ride through beautiful farmland. We have a little of everything, and it's all really accessible and affordable.
Favorite Thing About Iowa City: That it's a little weird. There are a lot of great places to live in the state of Iowa, but I insist on living in Iowa City because it's quirky and weird. I mean, residents knit sweaters for the trees downtown in the winter. Enough said.
Thing I Miss Most About NYC: I definitely miss the energy. It's electric. The city gave me confidence like no other, as though I could do and be anything that I wanted. I don't think I could have come back to Iowa City and accomplished the things I have if I had not lived in NYC prior to coming back.
Advice I'd Give to Someone Else Thinking of Moving to Iowa City: If you're thinking of moving here and want to visit first, don't visit in the winter. The city really comes alive during the summer with lots of festivals, and that's when the locals really get out and about. Visit during the summer to get a really good sampling of the local flavor.