Matthes and Sundberg Join ICR IOWA Board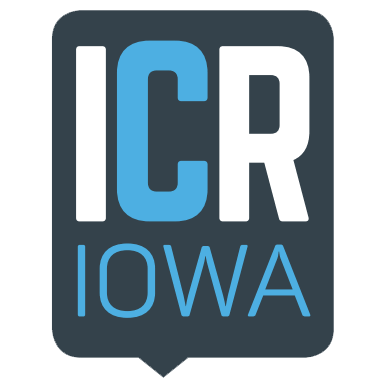 We are excited to welcome Peter Matthes, Senior Advisor to the President and Vice President for External Relations, and Lori Sundberg, President of Kirkwood Community College, to the ICR IOWA Board of Directors.
Matthes has served in his current role since 2014 and is a University of Iowa alumn.
President Sundberg began her new role as President for Kirkwood Community College just a few weeks ago. Prior to her new position, she led Carl Sandburg College, her alma mater, in Galesburg, IL.
Both Matthes and President Sundberg will play vital roles in helping to guide the workforce development strategies for ICR IOWA.