New ICR Latinx Guide Offers Resources for Newcomers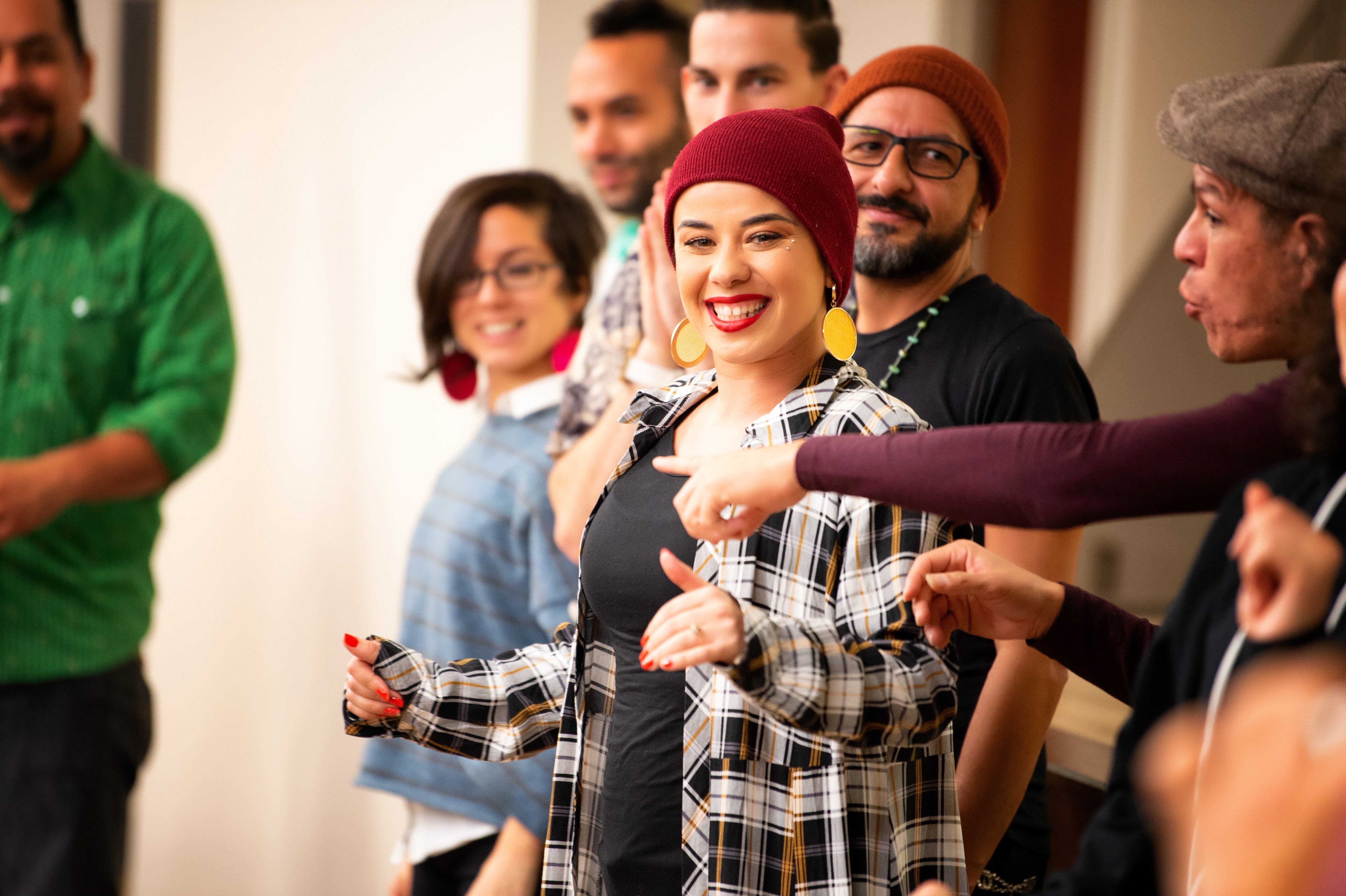 Inclusive ICR, a coalition of employers and organizations working together to increase diversity and inclusion in the Iowa City-Cedar Rapids (ICR) workforce, recently launched a new online resource guide for Latinx professionals. The guide was developed by coalition member and diversity consultant Oather Taylor with input from the local Latinx community. The guide includes sections on professional networks, places of worship, dining, and entertainment. It is the third guide developed by Inclusive ICR. African American/Black and Asian/Pacific American Guides were launched last year.
"Inclusive ICR's new Latinx Resource Guide is designed to promote and connect our Latinx community while helping Latinx newcomers easily navigate local resources," said Jennifer Daly, President and CEO of ICR Iowa, the organization that support Inclusive ICR. "We hope it will be a valuable tool for employers to share with candidates considering a relocation to our region."
Inclusive ICR would encourage anyone who has suggestions for resources to add to any of their diversity guides to send those to Jennifer Daly at jdaly@icriowa.org.