Transamerica reveals plans for $40 million expansion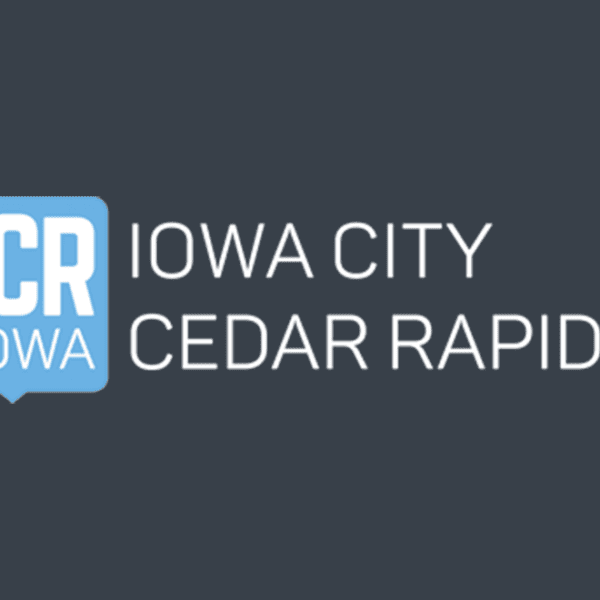 Transamerica and the City of Cedar Rapids have announced plans for a $40 million expansion of the company's C Street campus.
The plans include adding 51,000 square feet of floor space that will connect the existing buildings at 6300 and 6400 C Street SW. The additional space will include a conference area that can hold up to 400 people, a new cafeteria, open collaboration spaces, meeting and training rooms and a new central entrance.
"The renovation and re-engineering of our Cedar Rapids campus will reflect how we plan to be working ten years from now, and will increase our ability to be agile and foster greater collaboration," said Mark Mullin, president and chief executive officer at Transamerica, in a written statement.
The expansion is expected to take two years to complete.
Once the project is complete, Aegon Asset Management and Aegon Global Technology will be located in 6300, while Transamerica will be located in 6400.
"Transamerica is a very important employer in Cedar Rapids, with a long and positive history in our community," said Cedar Rapids City Manager Jeff Pomeranz in a written statement. "We are thrilled they are making this important investment in Cedar Rapids, which shows the company's long-term commitment to our community."
Transamerica, which employs approximately 2,600 people in Cedar Rapids, is working with the City of Cedar Rapids to develop an Urban Revitalization Area to help provide a long-term property tax incentive.
The city says the Urban Revitalization Area will provide a declining scale exemption on the additional value added to the property as a result of the expansion. The exemption will decline from 80% to 20% over ten years.
The city estimates $28.2 million in taxes will be generated over 10 years as a result of the project. They estimate $4.7 million of that will be exempted over that same period resulting in $23.5 million in total taxes will be paid by the developer over those 10 years.
A motion to set a public hearing to establish the Urban Revitalization Area was enacted upon at Tuesday's city council meeting.
The first reading of the resolution to establish the Urban Revitalization Area will be held at the May 22 city council meeting.