AAP Provides Support for Black/African American Professionals in ICR Iowa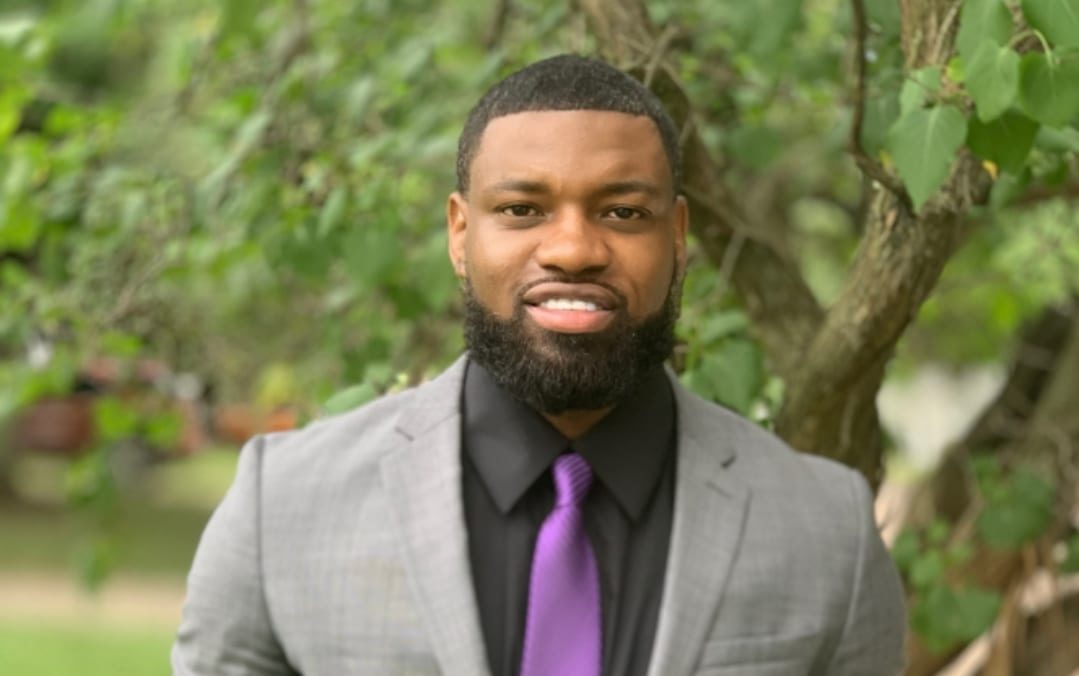 The African American Professionals (AAP) of the Iowa Corridor was launched in 2018 to create a common place where Black/African American Professionals in the Iowa City-Cedar Rapids (ICR) region can connect for networking, support, and mentorship. Originally created by Angela Henderson, AAP recently welcomed Brandon Jackson as their new President.
Brandon is a born and raised Iowan and someone who isn't new to organizational leadership. He founded Dream Sports and is also the President for the Advocates for Social Justice (ASJ) and the organizer of the Cedar Rapids Gus Macker 3-on-3 Basketball Tournament.
As the new President of AAP, Brandon wants to create even more business opportunities for the members of the African American community through networking and empowerment. AAP currently has a Facebook group and offers networking and educational events for their members. They also provide support and guidance for members who may be struggling with their business or career goals.
Brandon said, "through AAP, I have been able to see successful partnerships form and different leaders within the community come together with many ideas. I'm excited to see where they go in the future."
For more information about the AAP or to join the group, go to www.facebook.com/aapiowa.