An International Destination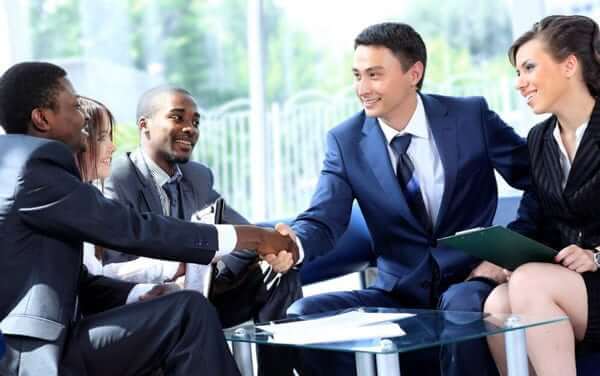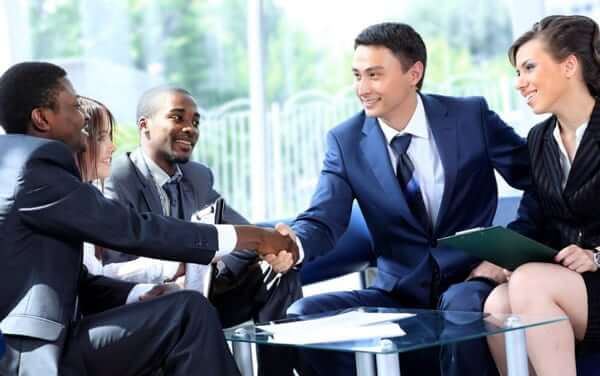 Foreign owned companies employ nearly 8,000 people in the Iowa City-Cedar Rapids (ICR) market. From insurance, financing, and investment firms to food and food packaging manufacturers, many companies from all over the world have found long term success in ICR.
Last month, I attended the Select USA event in Washington DC to meet with global companies looking for an investment opportunity in the United States. Companies that attended the first three Investment Summits announced nearly $93 billion in American greenfield investments, supporting more than 140,000 U.S. jobs according to the US Department of Commerce. At the event we met with numerous companies to share information about our certified sites, soon-to-break-ground logistics and distribution intermodal facility, K-12 career-connected learning initiatives, and the innovation underway at Kirkwood Community College and the University of Iowa. Our workforce population continues to grow, an opportunity for clients searching for a workforce pipeline.
And speaking of workforce, year after year, data from meetings with our national and international companies tell us that Iowa City-Cedar Rapids (ICR) leads sister facilities in workforce productivity, engagement, and recruitment. In fact, in 2018 Chief Executive Magazine ranked Iowa as one of the top 10 states for workforce quality in the country.  
We know that all of the assets in ICR and our approach in assisting companies is valuable to both foreign and domestic companies. Come for a visit and find out why US News and World Reports ranked Iowa the Best State in the Country.