At Mercy, Vision Becomes Reality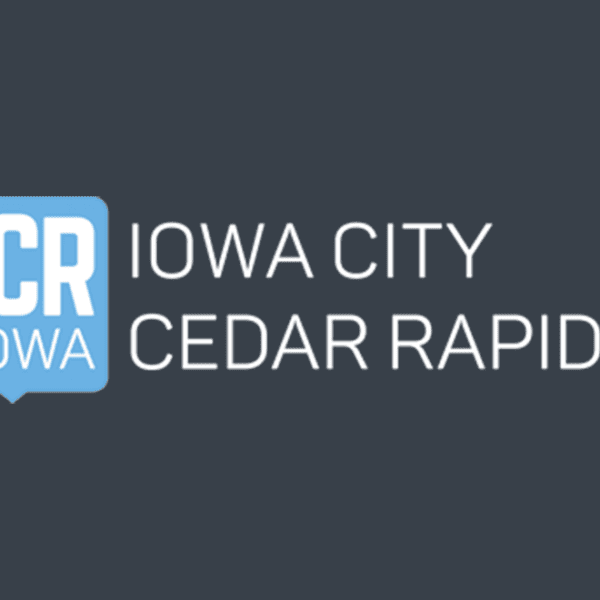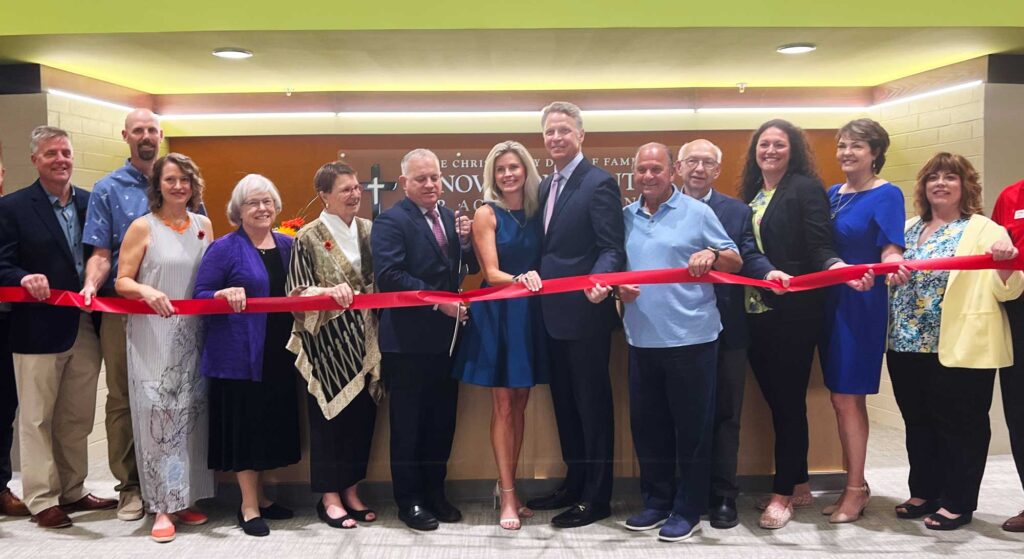 It's an exciting time for the community when vision comes to life, especially when lives are enhanced in the process. It's happening at Mercy Medical Center throughout these next few months on the hospital's main campus and beyond as Mercy opens three long-envisioned projects: The Chris & Suzy DeWolf Family Innovation Center for Aging & Dementia; HallMar Village, a senior living community for older adults and those living with chronic conditions; and the Jewel & Jim Plumb Heart Center at Mercy. These projects all speak to Mercy's commitment to invest resources and grow where there's an identified need within the community.
"The immense expansion we are seeing at Mercy is a direct reflection of the positive growth we are seeing in our region, both as a result of a thriving workforce and the demand for our nationally recognized healthcare," said Ron Corbett, vice president of economic development at the Economic Alliance. "These are impactful projects that will have massive impact on what we can offer to thousands of people; from the contractors bringing the projects to life, to the workforce that will be changing lives, to the patients that will come here to receive unprecedented treatment options. It's a very exciting and monumental time in our city."
On June 22, Mercy held a ribbon-cutting for the DeWolf Innovation Center for Aging & Dementia at 9000 C Ave. NE in Cedar Rapids. The Center is unique in that it is attached to HallMar Village, a 237-residence senior living community co-developed with Presbyterian Homes & Services that will open this fall. The Center's namesakes, Chris and Suzy DeWolf of Cedar Rapids, were compelled to give a $2 million lead gift because of the Center's potential to transform the lives of older adults and those living with dementia.
The DeWolf Innovation Center is a place of continuing discovery and implementation of best practices, and the components housed at the Center will offer the community valuable services. Plus, its unique proximity to HallMar Village will allow residents to easily access these services (which are also open to the public), as well as be the first to try newly developed ones.
"My personal experience as a care partner for my husband, Dave, helped me visualize the creation of both the Family Caregivers Center, which will have a second location at the Center, and the DeWolf Innovation Center," said Kathy Good, director of the Innovation Center. "The number of individuals living with dementia is increasing, as is the number of adults who are aging: 10,000 Baby Boomers turn 65 years old every day in the U.S. Mercy is committed to identifying and creatively and innovatively meeting the needs of these growing populations."
Additionally, Mercy is just months away from opening the Jewel & Jim Plumb Heart Center at Mercy, which has been under construction since September 2021. It's located just across Eighth Avenue from Mercy's main hospital in downtown Cedar Rapids.
This unique facility will bring heart specialists and coordinated heart services all under one roof and within a single center as Mercy continues to grow and develop the area's leading heart program. Funding for the facility was made possible through a generous gift from the estate of the late Jewel and Jim Plumb of Cedar Rapids.
"We've seen tremendous growth in the need for our heart services throughout the past eight years," said Dr. Ryan Hollenbeck, co-medical director of the Plumb Heart Center. "In fact, during that time, Mercy's patient volumes for heart care have nearly doubled. We are excited to be able to offer this new, 72,000-square-foot, state-of-the-art facility to meet the growing needs of the community."
Mercy is the only hospital in Cedar Rapids currently ranked as a Top 50 Cardiovascular Hospital by PINC AI™, formerly IBM Watson Health. It's also the only hospital in the city to have earned the prestigious three-star rating – the highest possible – for open heart surgery by The Society of Thoracic Surgeons.
Certainly, 2023 is a year when vision becomes reality for healthcare services in Cedar Rapids.