Building A Tech Ecosystem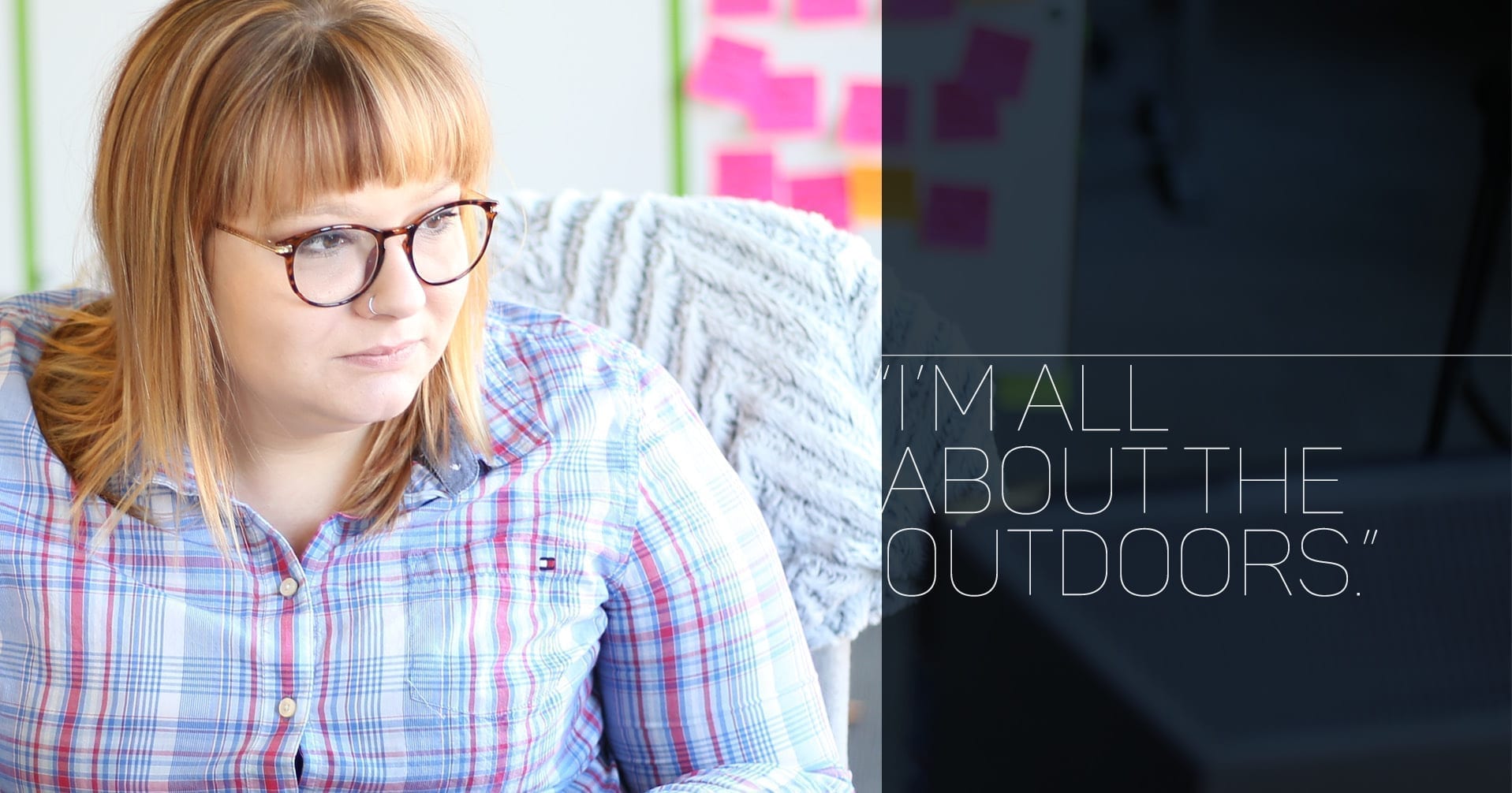 If computer programmers were superheroes, Jessica Bertling would be wearing a cape. In an industry where women are the minority, this local wonder woman is teaching others how to shape their worlds and their dreams through tech. Bertling works for the New Bohemian Innovation Collaborative, a nonprofit dedicated to leading Iowa in the world of tech.
Known as NewBoCo for short, their work in leading the state's tech ecosystem centers on making Iowa more resilient in a changing economy by supporting entrepreneurship and innovation. This has included cutting-edge programs like the Iowa Startup Accelerator and EdTech Accelerator hosting startups from across the country and beyond as they come to Iowa to test their models in 14-week intensive programs. The work couldn't be more timely, and the organization is at the forefront of creating new jobs and opportunities in areas that Iowa wasn't traditionally known for.
Alongside working directly with clients on development and UX work—design, personas, user flows that build digital user experiences—
Bertling also helped NewBoCo launch DeltaV, Iowa's premier code school for adults, and GirlsCode++, a one-day dev introduction for middle and high school girls. In just two years, NewBoCo has trained more than 615 teachers who have taught almost 18,000 K12 students a computer science course for the first time. "Digital is the future, and our kids need that education as well as the opportunity for them to find jobs here in the area and not have to relocate," says Bertling.
Building healthier job ecosystems through tech ed is an integral part of the NewBoCo mission, and their outreach continues to expand. Last year the organization received a Google Grant to develop a program to teach coding in a women's prison as training for job placement upon re-entry.
Currently working on development projects for clients from Berlin to the Bay Area, Bertling says the work and the Iowa lifestyle get her out of bed with gusto each morning.