Coalition Launches New Career-Connected Learning Hub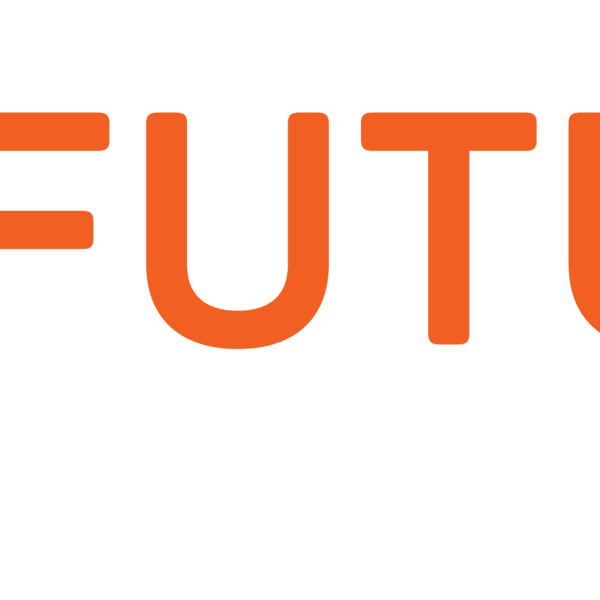 Today, ICR IOWA announced the launch of ICRfuture.org , a new career-connected learning hub for Iowa City-Cedar Rapids (ICR) . The hub offers career pathway information and salaries, high demand career needs in the region, opportunities for internships and job shadows, and a calendar of career exploration and skill-building programs and camps ideal for 6th – 12th graders.
"A systematic approach to career connected learning can help maximize the impact on our students in the region by increasing career awareness, exploration and experience," said Kate Moreland, Director of Career Development for ICR IOWA . "We have amazing partners throughout the region working to support students. By exposing more students to local companies, professionals, and experiences we can enrich their learning and help them build their skills of problem solving, collaboration and resilience to better prepare them for work and life. The goal of this effort is to better prepare students for the future and develop a talent pipeline with the skills our employers desire."
The new website is a project of the ICR Future Coalition , a group of 70+ educators, employers, and non-profit professionals working together to develop the future workforce for Iowa City-Cedar Rapids (ICR). The work of the coalition is aligned with the state's Future Ready Iowa ini tiative.
"Our region is uniquely positioned to develop a talented future ready workforce which affords our K-12 students a competitive advantage," said Laurie Worden, Director of Workplace Learning Connection . " ICRFuture.org is an excellent resource for all our regional stakeholders and shines as an example of effective collaboration and shared responsibilities within the regional goal of offering world class career connected learning. "
ICRfuture.org is a resource for students and parents, educators, and employers. Students and their families can use the site to identify career pathways that are of interest and in high demand in our region and can then chart the educational path for that career. They can identify high school electives and early college opportunities, post secondary options, internships, and summer programs that can build knowledge and skill sets within that career path.
Educators and counselors can use the site to bolster their knowledge on high demand careers, find career-connected learning resources and professional development opportunities.
The site also provides one place where ICR employers can participate in building their future workforce by signing up to provide a job shadow or internship experience with Workplace Learning Connection or iJag, speakers for classrooms with Junior Achievement, and volunteers for a local industry sector board through Kirkwood Community College.
"The launch of the ICR Future Career HUB will be an excellent resource for middle and high school students, as well as their parents and others, as they explore and learn about the different career pathways that may align with their strengths, talents and interests," said Kristy Black, Dean of Regional County Centers at Kirkwood. "The HUB also provides information on high demand careers in our region as well as work-based learning opportunities that will help students make informed decisions about their career plans."
ICRfuture.org was developed with the expertise of designer Kevin Mellen of Creative Mellen and the support of Sydney Doyle, University of Iowa student and ICR IOWA Intern. The ICR Future Coalition will be working together to promote this new tool to the students, parents, teachers, and employers in ICR.