Delisle Joins ACT Board of Directors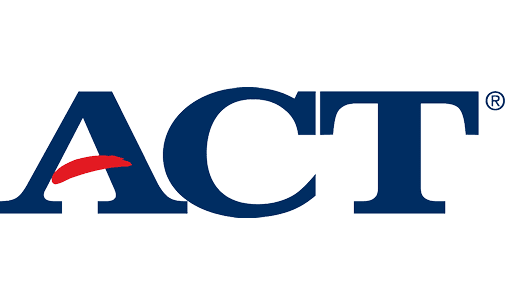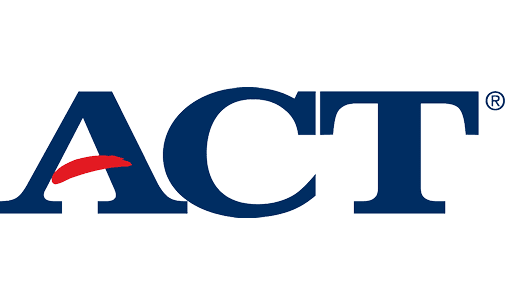 The following article was originally published in the CBJ Business Daily on Wednesday, February 27th.
Deborah S. Delisle, president and CEO of the Alliance for Excellent Education (All4Ed), has joined the board of directors for Iowa City-based ACT.
Prior to her current position with All4Ed, Ms. Delisle served as executive director and CEO of ASCD, a professional community of more than 120,000 education professionals. She has also served as U.S. assistant secretary of elementary and secondary education.
During her federal tenure from 2012-2015, she played a pivotal role in policy and management issues affecting pre-K, elementary and secondary education, and oversaw 86 programs with a portfolio of nearly $26 billion.
During Ms. Delisle's 40-year career in education, she has served as a teacher, gifted education specialist, curriculum director, elementary school principal, district associate superintendent, superintendent, state superintendent and university instructor.
ACT is the nonprofit learning, measurement and navigation organization behind the ACT test and ACT WorkKeys.