Educators and Industry Partner to Support Computer Science Education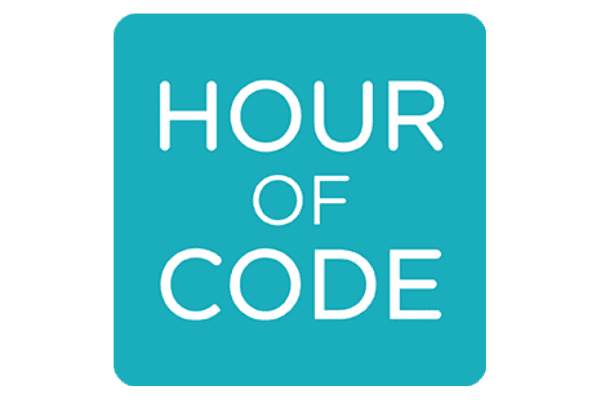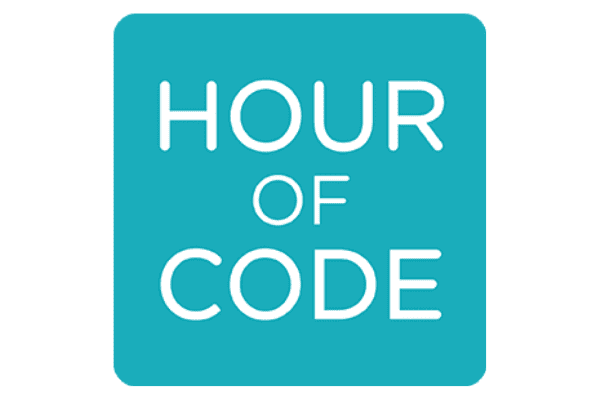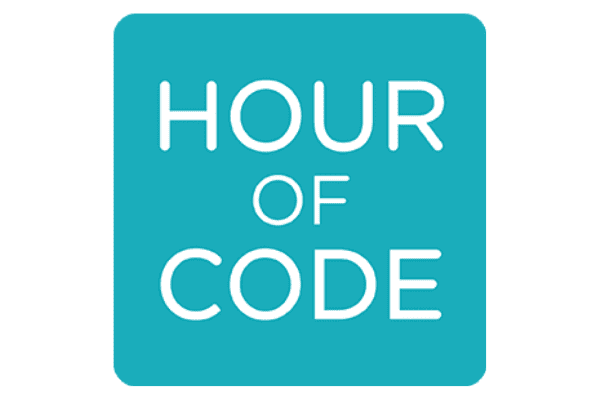 Computers are everywhere and changing every industry on the planet, yet fewer than half of all schools in our country teach computer science. When computer science is offered, classes tend to appeal to non-minority boys. Girls and minorities continue to be severely underrepresented in tech classes and in the tech industry. In ICR IOWA, school districts in partnership with local employers are working to change this.
During National Computer Science Education Week, December 3-9, school districts throughout ICR will be participating in the Hour of Code. The Hour of Code is a global movement by Computer Science Education Week and Code.org reaching tens of millions of students in 180+ countries through a one-hour introduction to computer science and computer programming.
The program is being supported through ICR Future, a regional coalition of educators, employers, and organizations working together to develop our future workforce. The coalition has five core strategy teams including one focused on computer science. The computer science team, led by NewBoCo, Grant Wood Area Education Agency, Southeast Iowa STEM Hub, and the IT Sector Board, is working to increase middle and high school student access to and teachers certified in computer science. The group has begun to reach out to districts to encourage and support events where students can be exposed to computer science through code.org.
According to Kristine Bullock of the Southeast Iowa STEM Hub, "Hour of Code events during school help to ensure that all students, no matter their gender, race/ethnicity or socioeconomic background, have the opportunity to see if computer science is for them and to develop the analytical thinking and problem solving skills that will serve them well no matter their career path."
Samantha Dahlby, K-12 Education Director of NewBoCo, says, "Don't think of computer science as an extra burden for education. The skills and concepts learned through this field connect with all areas of learning and can be a way to pull in disengaged students as well as students that do well in a traditional setting. Iowa has over 4,500 open computing jobs, but not only do we need to prepare students for those jobs, we also need to prepare students to work with people in those jobs."
Kate Moreland, Director of Career Development for ICR IOWA, says, "We are encouraging regional school districts to register their hour of code events at code.org so they can be recognized and enter to win funds for additional supports in computer science. As we build awareness and partnerships with industry partners we can impact students throughout the region and increase the future talent pipeline for our regional employers."
According to Steven Davis, a leader of the IT Sector Board and the CEO of Bio::Neos, "A deeper understanding of computer science can benefit anyone regardless of their career path. The computational mindset taught by a proper computer science curriculum can teach logic, problem solving, abstraction, design, teamwork, and more."
Those interested in having an Hour of Code event or volunteering as an IT Industry Professional for an event can contact Steven Davis at sgdavis@bioneos.com or Samantha Dahlby at samantha@newbo.co. To register your Hour of Code event visit the Hour of Code website.