Hiawatha's World Class Industries plans expansion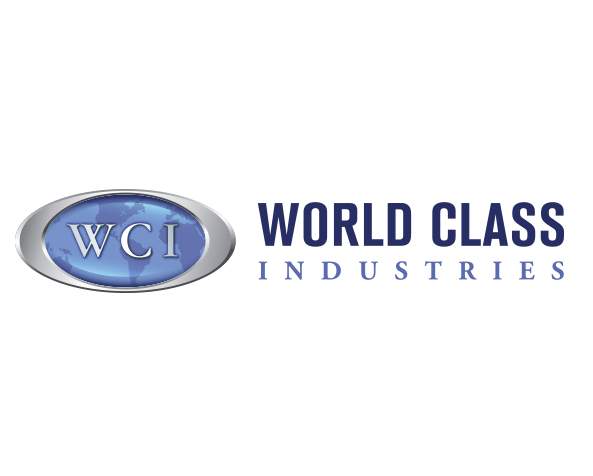 The article below was originally published by the Cedar Rapids Gazette on April 18, 2018.
A Hiawatha supplier and assembler for equipment makers such as Deere and Co. and Caterpillar plans to spend $8 million expanding its home base in the city.
World Class Industries announced Wednesday it is eyeing building a new 50,000-square-foot warehouse and manufacturing space off Stamy Road in Hiawatha. The company currently operates out of an about 36,000-square-foot building in the 900 block of N. 15th Ave, President Brent Cobb said.
Cobb said the expansion is required due to a combination of three factors.
"Existing customers are adding new projects to us. Two, we have expanded our customer base in the last two years. The third factor is that the general ag and construction equipment market is growing," Cobb told The Gazette.
World Class would add 28 new jobs with the expansion. It currently has 150 employees worldwide, 68 of which are in Hiawatha.
The company's project is contingent, however, on financial assistance from the city of Hiawatha and the Iowa Economic Development Authority. Cobb said World Class has requested a five-year, 75 percent tax increment finance incentive from Hiawatha and $405,500 in tax credits and refunds from the state.
The city and Economic Development Authority will review those requests later this month.
Should the project move forward, World Class would break ground in August and expects to occupy the space in April 2019.
"World Class Industries has been a long-standing industrial pillar in Hiawatha," Mayor Bill Bennett said in a news release. "We realize there are opportunities outside of Hiawatha and are very excited World Industries continues to choose Hiawatha as their home."