ICR IOWA Partners with University to Recruit Alumni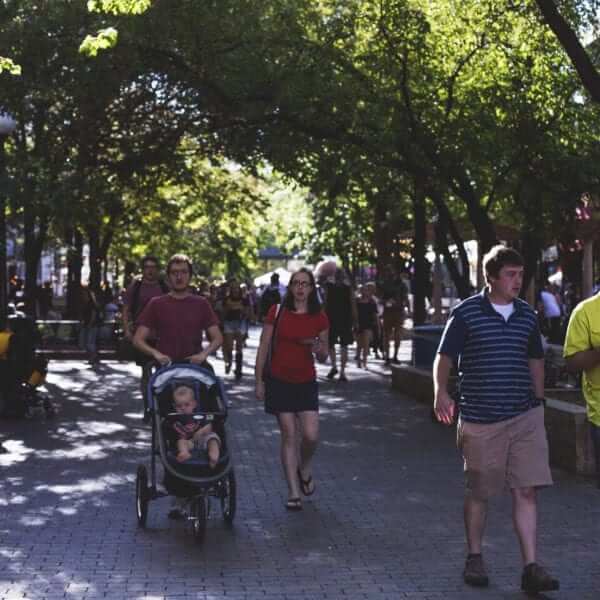 ICR IOWA will be partnering with the University of Iowa Center for Advancement beginning this fall to recruit alumni back to the region. The partnership will include participation in social events before each of the five Hawkeye away games, a digital ad campaign with Hawkeye Sports, and full page print ads and digital ads in the Iowa Alumni Magazine.
"Our goal is to connect with Iowa Alumns who are interested in moving back to ICR and gather their information for our new online ICR Talent Hub," said Tim Carty, Director of Business Attraction for ICR IOWA. "The away game socials and digital ads are all designed to find alumns with targeted skills in STEM, Healthcare, and Education and connect them with our recruiter community."
Ads for the marketing campaign and events will be designed by de Novo Marketing, Benson & Hepker Design, and Nate Kaeding based on the new "Here, It's Real" campaign that begins this fall.