Iowa City Ranked 4th in Best Places to Live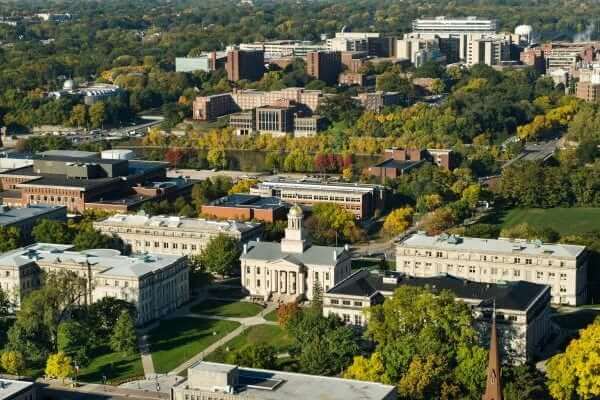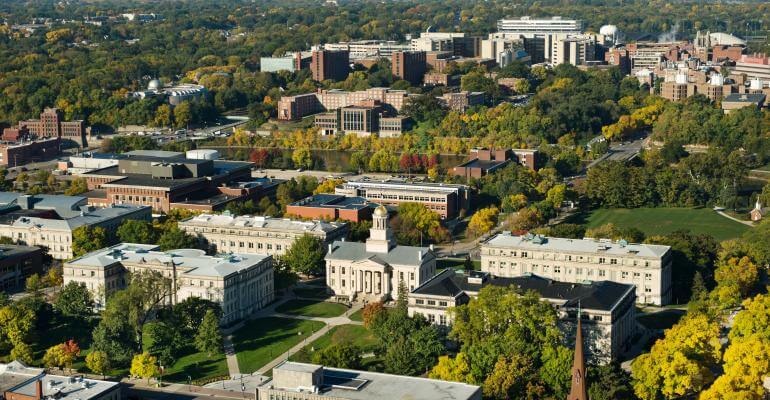 Iowa City has been named one of the 2019 Top 100 Best Places to Live by Livability.com, outpacing more than 1,000 cities (with populations between 20,000 and 1,000,000) in this data-driven ranking.
The 2019 rankings were guided by an exclusive study conducted by Livability.com in partnership with Ipsos. More than 1,000 millennials across the country were surveyed to determine what matters most to them when making relocation decisions. The top responses — affordability and job opportunities — were factored into this year's ranking criteria, including, for the first time ever, a cap on housing costs. No city on Livability's 2019 Top 100 Best Places to Live has a median home price exceeding $250,000.
"The cities on this year's list represent the best of the best when it comes to affordability and opportunity," says Livability.com Editor-in-Chief Winona Dimeo-Ediger. "These 100 cities are not just fantastic places to live in terms of their amenities, education, health care and infrastructure, they are places where young people can build amazing careers and communities."
This year's top 10 cities are:
Boise, Idaho
Raleigh, North Carolina
Madison, Wisconsin
Iowa City, Iowa
Rochester, Minnesota
Columbia, Missouri
Sioux Falls, South Dakota
Pittsburgh, Pennsylvania
Lincoln, Nebraska
Greenville, South Carolina
The full list of the 2019 Top 100 Best Places to Live is featured on Livability.com, along with each city's LivScore and information about the qualities and amenities that helped them make the list.