JRS: Creating Solutions for the Global Health Industry in ICR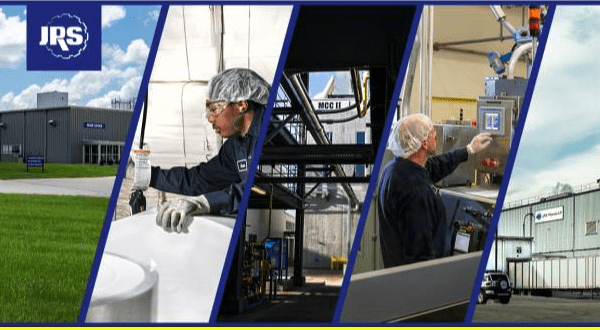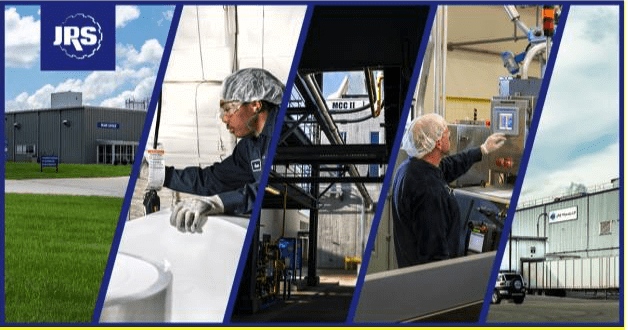 As a leading manufacturer of pharmaceutical excipients, JRS PHARMA offers a complete portfolio of solutions for the global health science industry. Our excipient ingredients, when combined with an active ingredient, create the drug tablets that help to improve quality of life. Our excipients portfolio includes: Tablet binders, disintegrants, lubricants, functional fillers, thickeners, stabilizers, carriers, coatings and high functionality excipients. Our R&D centers, production sites, and sales offices, as well as our technical support team and award-winning customer service team offer our customers the most cost-effective and fast time-to-market solutions.
JRS PHARMA is one part of the family owned JRS, J. RETTENMAIER & SÖHNE Group, which spans across numerous industries. Founded in Germany in 1878, the JRS Group has over 140 years of experience and are committed to the research, development and processing of high-quality, functional organic fibers made from renewable, plant-based raw materials.
To help meet the growing needs of the global health industry, JRS PHARAMA has created an industry leading supply chain network that spans three continents, with facilities in places such as Germany, Finland, China, and India. A key component to this supply chain, manufacturing for one of the world's largest pharmaceutical markets, is our state-of-the art production facilities located in Cedar Rapids, Iowa. Offering the perfect strategic position, our Cedar Rapids sites consist of eight facilities in two locations. In Cedar Rapids, JRS PHARMA has 75 employees fulfilling crucial roles in research, production, quality control and administration. As a family company, we see our employees as family, offering competitive salaries and excellent benefits. Our Cedar Rapids facility is supported by our US headquarters located in Patterson, NY.
We love the diverse and friendly community that has grown in Cedar Rapids and enjoy giving back for all that it has provided us. JRS PHARMA works with organizations such as Cedar Rapids JayCee's, where we volunteer for Uptown Friday Nights. Additionally, we partner with Kirkwood Community College for the annual Biotechnology Day, where students come to our facilities to get a tour and learn more about what we do at JRS PHARMA.
To learn more about what we do at JRS PHARMA please follow us on LinkedIn and visit our website – jrspharma.com.