Mercy Cedar Rapids Receives 5-Star CMS Rating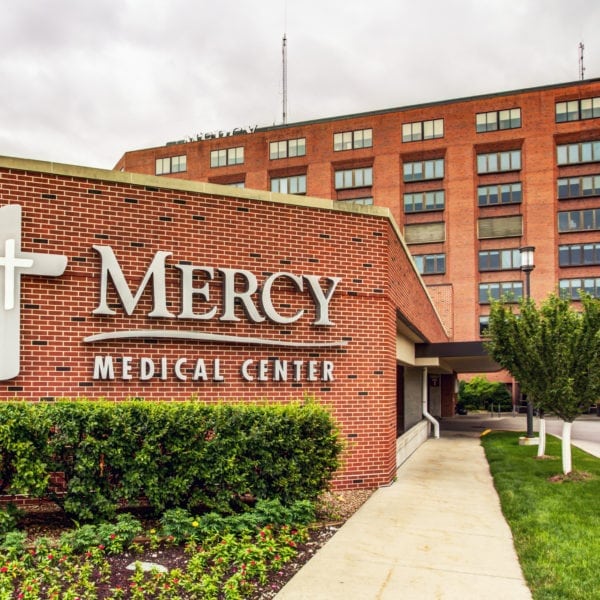 The article below was originally published in the CBJ Business Daily on March 21, 2019.
Mercy Medical Center in Cedar Rapids has received a five-star quality rating from the Centers for Medicare & Medicaid Services (CMS). The national ratings are designated as one through five stars, with five being the highest and three being the national average score.
"We're honored to be recognized by CMS for the award-winning health care we provide to our patients," Tim Charles, Mercy's president and CEO, said in a release. "The rating is an accurate reflection of the caliber of professionals, resources and services to which we have been dedicated for more than a century."
Of the more than 4,500 hospitals evaluated by CMS, only 337, or about 7 percent, received five-star ratings. Mercy Iowa City, which is not affiliated with Mercy Medical Center, was also recently awarded the top rating.
CMS evaluates hospitals on up to 57 quality measures to calculate the star rating. The quality measures include outcomes, readmission rates, patient experience and other factors for its Hospital Compare online rankings.