My 7,500 Mile Journey to ICR Iowa | Ada Woo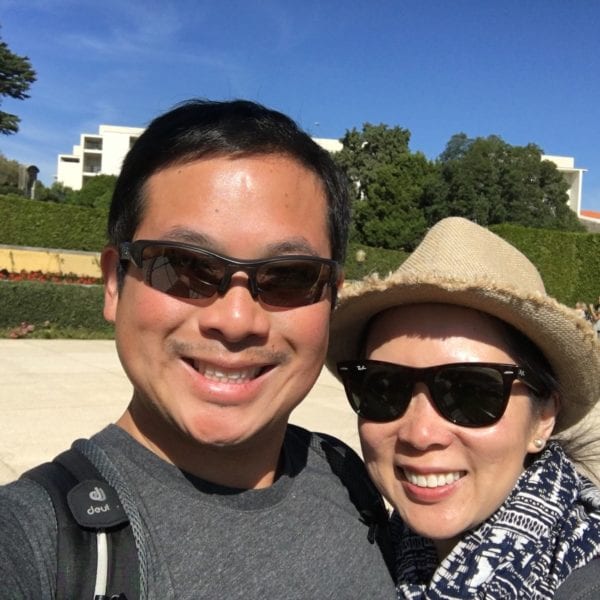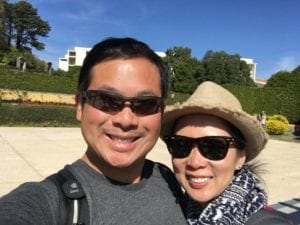 I'll be the first to admit, my journey to Iowa, over 7,500 miles from where I was born, was a bit unlikely. I grew up in Hong Kong, came to the U.S. as a high school student, went to college in Alabama and got my PhD in Texas. City life is in my blood (Hong Kong has a population of 7.4 million), so after completing my doctorate I gravitated toward working in a large city – first Washington, D.C. and then Chicago.
How does all that lead to Iowa? In 2016, at a testing industry conference in Lisbon, Portugal, I heard ACT CEO Marten Roorda speak about his vision for the future of education. It was original and bold and I was so inspired I started following ACT's work closely, particularly its innovation and R&D unit ACTNext, led by Dr. Alina von Davier. I had known Alina professionally for nearly a decade and had great respect for her work, so when she approached me about joining ACTNext as the unit's chief of staff I knew I wanted to be a part of this amazing group. However, it was also bittersweet, because I had strong reservations about leaving Chicago and all the things large metropolitan cities have to offer.
For several years, while we were living in Chicago, my husband Will, a physician, had been travelling to work on contract as a pediatric hospitalist at UnityPoint St. Luke's in Cedar Rapids. Will's familiarity with the area made the decision to pack up and move easier, but the real reason we moved was the tremendous number of opportunities the area afforded for both our careers.
ACT is a very unique company; although it is firmly established and wields a great deal of influence in the testing community, it is also transforming and incorporating new goals to help learners everywhere succeed. ACT also has a history of being an industry disruptor. The chance to work with a world-class group like ACTNext, whose mission is to drive change at an iconic American company, was too good to pass up. When it comes down to it, I'm passionate about education, because I know first-hand the opportunities it creates. ACT is evolving in new and exciting ways to incorporate learning and academic/career navigation, all focused on the success of the people we serve. I knew I had to be a part of this transformational moment.
After relocating to Iowa, I was appointed to the Iowa Innovation Council. We're working with the Iowa Economic Development Authority (IEDA) to enhance the economic potential of EdTech for the state. It's one of several committees I volunteer on to promote EdTech and further education research, both here and abroad.
Two years later, I am happy to report that moving to Iowa is one of the best decisions my husband and I have made, personally and professionally. My work at ACT is incredibly rewarding, we are doing ground-breaking research and developing technologies that will transform the education experience. Will has just signed on as a permanent member of the healthcare team at UnityPoint St. Luke's. Will has also become involved in the Iowa Medical Society and Iowa chapter of the American Academy of Pediatrics.
Although our journey to Iowa may have been unlikely, we have discovered it is a journey that is not uncommon. We've met professionals from all walks of life who arrived like we did, unsure but unafraid of seeking out what the Silicon Prairie had to offer. We've been embraced by friends and colleagues all deeply invested in each other, our communities, our professions, and being a part of something truly rare. Before we moved, we'd heard that you could grow nearly anything in Iowa. We had no idea it would be us.