New Diversity Credentials Offered in ICR this Spring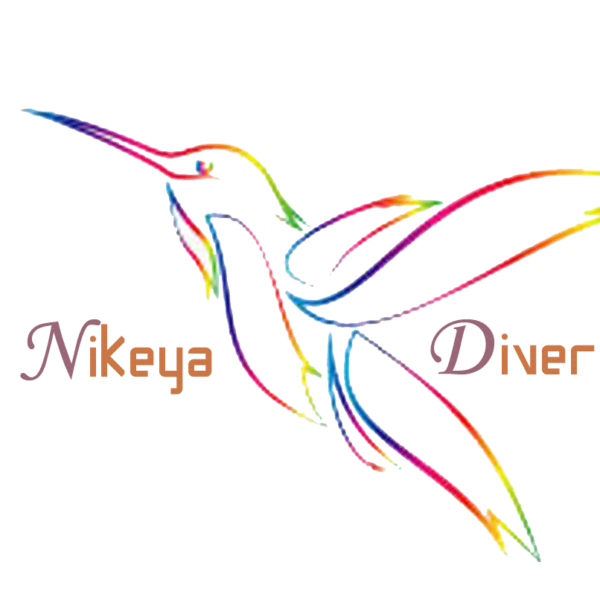 Nikeya Diversity Consulting, an official licensing partner of the Institute for Diversity Certification (IDC), will be offering IDC's world-renowned diversity credentials: Certified Diversity Professional (CDP)® and Certified Diversity Executive (CDE)® in Iowa City-Cedar Rapids (ICR) this spring. Both of these credentials are valid for 3 years.
"The Inclusive ICR Coalition is excited that Nikeya Diversity Consulting is bringing an important training opportunity to our region," said Jennifer Daly, President and CEO of ICR IOWA. "Employers across ICR are seeking strategies to attract and retain a more diverse workforce and to build employee engagement and inclusive workplace cultures. The curriculum for these credentials can help us build a wider foundation of knowledge and skills within these diversity, equity, and inclusion practices."
The CDP® credential is designed for individuals who are working with an organization in the beginning stages of their ED&I journey. It is designed to expand the concept of D&I beyond political correctness or affirmative action, as well as apply best practices for creating the business case, engaging in strategic diversity planning, training, recruiting, resource groups, measuring outcomes, and more. It requires at least two (2) years of experience, which can be demonstrated in a variety of different ways.
The CDE® credential is designed for practitioners who support more advanced, complex or global ED&I efforts. Further, this training helps professionals remove systemic barriers such as bias or blind spots, as they seek to diversify not only their workforce, but also Board of Directors, suppliers, and more. The credential empowers executives to advance the organization beyond diverse representation towards thought leadership. The CDE® requires at least five (5) years of experience and a current leadership role (irrespective of one's title), both of which can be demonstrated in a variety of different ways.
"We are thrilled to partner with IDC and to support the Inclusive ICR Coalition's mission by providing proven ways to tap into leadership development techniques via diversity certification," said Sarika Bhakta, President of Nikeya Diversity Consulting. "By developing inclusive global leadership skills, individuals feel more competent to leverage diversity as an asset which drives engagement, innovation and cultural transformation. Arming professionals with diversity credentials will benefit the individual and the workplace while collectively impacting and elevating the region as a whole."
The CDP will be offered May 5-7 and the CDE will be offered April 28-30 this spring in Cedar Rapids. A discount is available for groups of 3 or more who register together from the same employer. In addition to these region-wide opportunities, employers can work with Nikeya Diversity Consulting to have the credential training conducted onsite.
For more information or to register for the 2020 CDP® or CDE® prep classes, visit the Nikeya Diversity Consulting website at www.nikeyadiversity.com/diversity-certification/certification/diversity-certification/.
####
Nikeya Diversity Consulting, located in Cedar Rapids, Iowa, offers comprehensive sustainable and strategic Equity, Diversity, Inclusion & Engagement solutions to businesses, communities, regions and states.
Inclusive ICR is a coalition of employers and organizations working together to increase diversity and inclusion in the Iowa City-Cedar Rapids (ICR) workforce. Inclusive ICR is powered by ICR IOWA, a joint venture between the Cedar Rapids Metro Economic Alliance and the Iowa City Area Development Group that ensures Iowa City-Cedar Rapids (ICR) prospers through community-aligned business attraction and workforce development.