Nine ICR Iowa Companies Make Annual Inc. 5000 List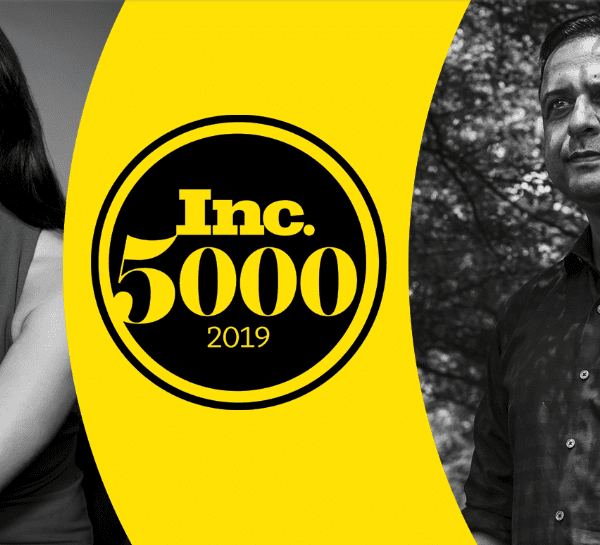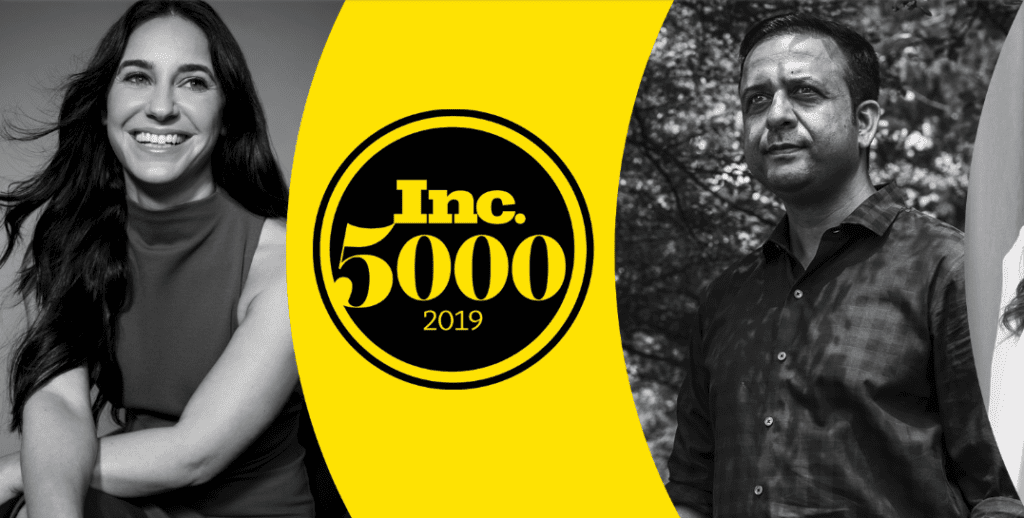 The following article was originally published in the Corridor Business Journal's CBJ Daily on Wednesday, August 14, 2019.
Of the 5,000 fastest growing companies in the nation recognized by Inc. Magazine, 31 are based in Iowa and nearly one-third of those – nine – are based in the Corridor.
According to a searchable list of this year's Inc. 5000 rankings, MCI of Iowa City is the region's fastest-growing company with a growth rate of 1,002 percent and revenue of $45.1 million. MCI ranked 452nd nationally and was also the state's highest-ranking company.
Moxie Solar of North Liberty was the area's second fastest growing company with a growth rate of 270 percent and revenue of $10.1 million, placing it at No. 1,532 on the list.
Other Corridor companies on the list and their rankings include: MediRevv of Coralville (2,287); Converge Consulting of Cedar Rapids (2,379); TLC Associates of Cedar Rapids (2,803); Circle Computer Resources of Cedar Rapids (3,078) ; Involta of Cedar Rapids (4,536); Clickstop of Urbana (4,661); and Mobile Demand of Hiawatha (4,761).
Companies on the 2019 Inc. 5000 are ranked according to percentage revenue growth from 2015 to 2018. These 5,000 companies, representing 49 states, Puerto Rico and the District of Columbia, generated a combined $237.7 billion in revenue last year. They posted an average 2018 revenue of $47.5 million and median three-year growth rate of 157.4 percent.