Procter & Gamble to Stay and Grow in Iowa City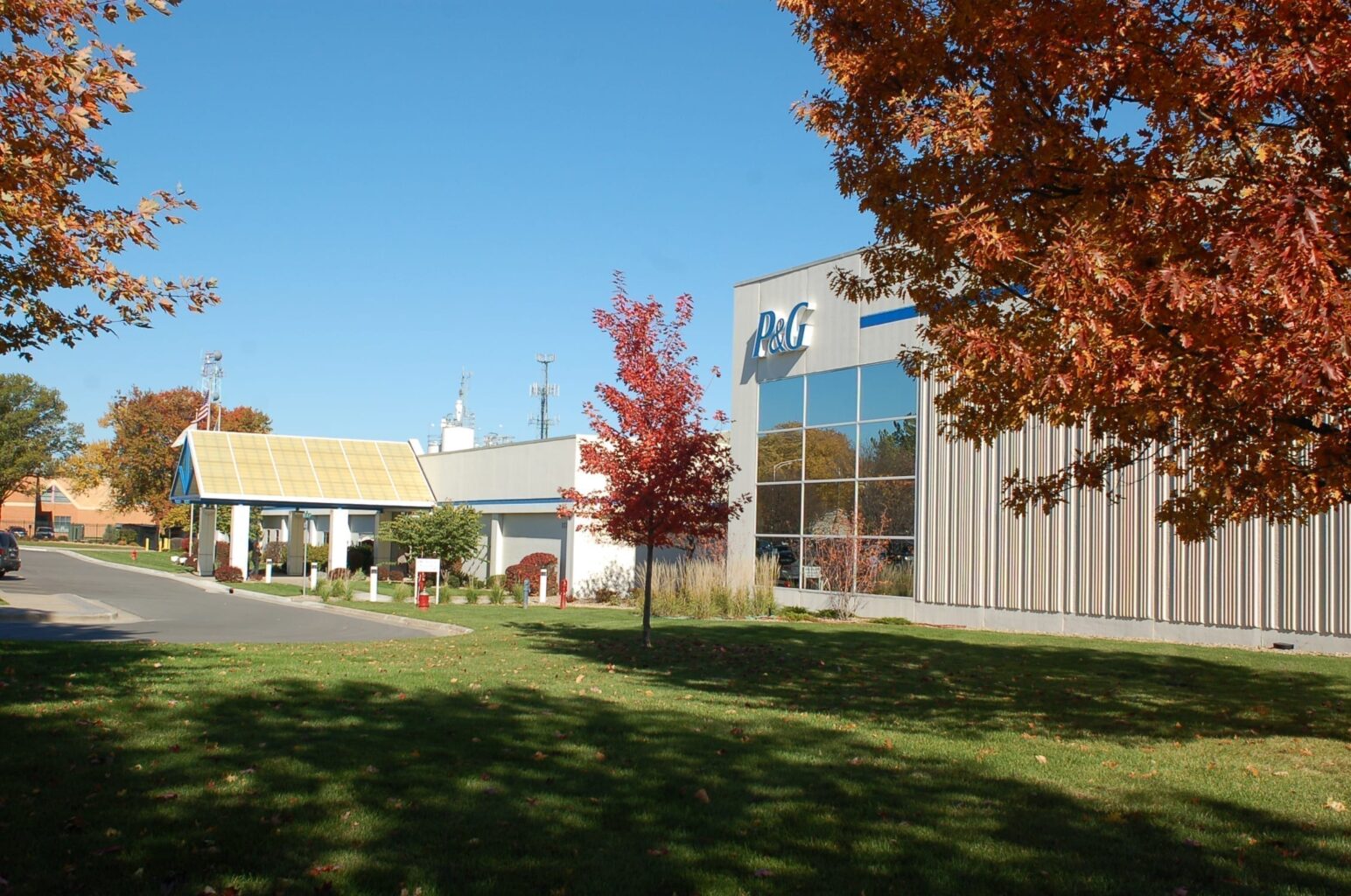 After announcing two years ago that they would be shifting their shampoo, conditioner, and body wash production lines to a new West Virginia plant, Procter & Gamble has exciting news to share: they're here to stay.
"Over the past two years, Procter & Gamble has been conducting a variety of studies to help determine the future of our Iowa City plant. One thing's become obvious to us: we need both Iowa City and our Tabler Station plants to meet the emerging needs of our North America business. The strong performance of Iowa City's workforce, and the community's culture of innovation were important factors in making this decision for our future." – Jason Jackson, Plant Manager, P&G Iowa City Beauty Care.
As an outcome of these studies, P&G decided that it will maintain some Hair Care operations at the site in addition to Oral Rinse production. The site will produce a diverse mix of products – some existing and some new forms to support innovation plans. The company anticipates to add more job opportunities at the Iowa City site as a result of this news.