From Iowa, to the Ocean, and Back | My ICR Story, Rachel Chamley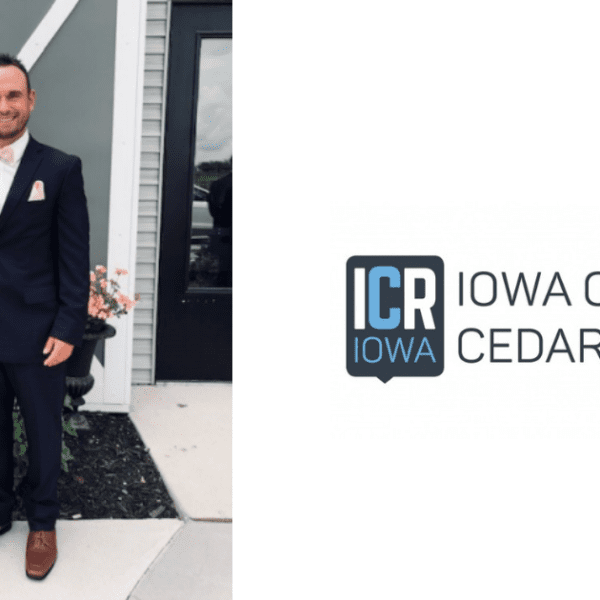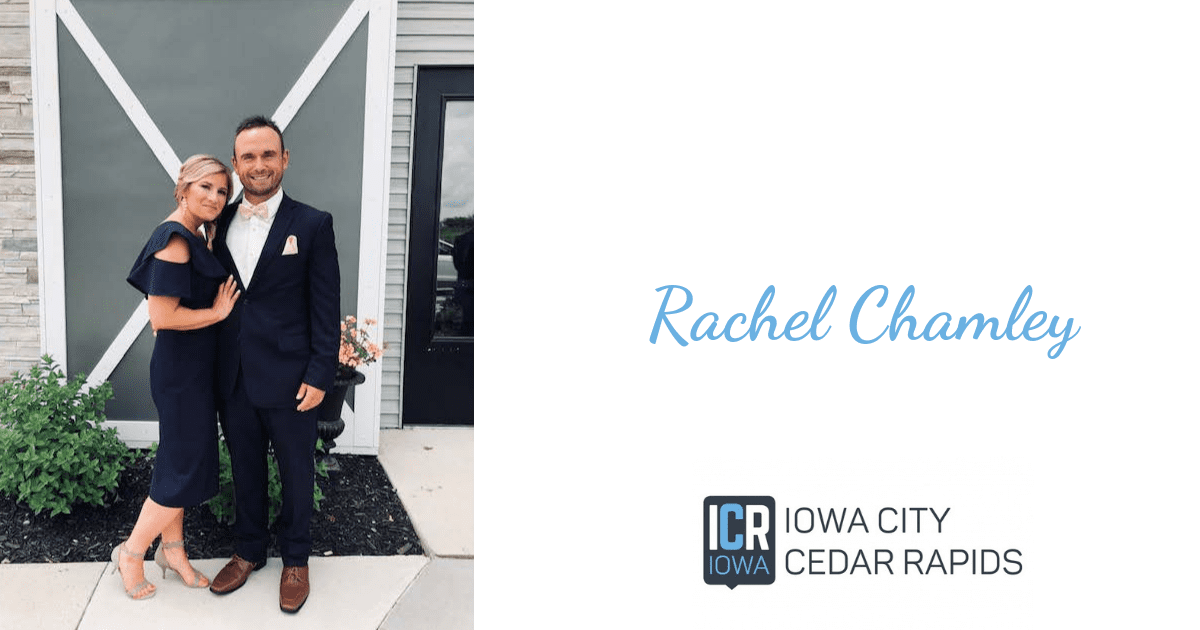 After 5 years as an engineering student at the University of Iowa, I was ready for a new challenge and determined to get out of the Midwest. Ideally, I wanted to live by the ocean. An internship at Collins Aerospace in Cedar Rapids turned into a full-time job and I was given the opportunity to start my career in a rotational program where I could explore career paths at various locations.
About 10 months into my new position, I was relocated to Melbourne, Florida. Melbourne is east of Orlando and located on the coast of the Atlantic. I didn't know a single person in Melbourne and had to learn to live without my parents close by. I really understood that challenge when my car broke down in the middle of an intersection my first month away, but it was the best year ever! I could go to the pool or the ocean virtually every weekend and the weather was always perfect.
After a year, my rotation was complete and I was back in Iowa, but I knew I wanted to return to Melbourne. I spent the next year finishing out my rotation program and focusing on finding a permanent position back in Florida. Three years later, I was living in a small house right on the beach. I took advantage of traveling to some of Florida's top destinations, ate endless amounts of fresh seafood, and owned far more swimsuits than sweaters. I had opportunities to travel to multiple states with Collins Aerospace and lived an hour from the Orlando airport which made quick trips for fun extremely convenient.
Despite these great experiences, there was always a piece of me that was homesick for Iowa. That feeling never really faded, so when I was ready for the next chapter in my life, I accepted a new opportunity back in Cedar Rapids. I couldn't wait to go home. Several months after returning, I met my future husband and we couldn't be happier.
The opportunity to spend some time outside of Iowa led me to truly appreciate what the Midwest, and particularly the Iowa City-Cedar Rapids (ICR) area, has to offer. I've learned how much I love the change in seasons. I'll never enjoy driving in the snow, but I sure do love watching a fresh snowfall and cozy nights by the fire. Plus, football just isn't the same in 90-degree weather!
Iowa City-Cedar Rapids (ICR) continues to grow. I always thought there was so much more to do in Florida but since moving back, I feel I am even busier here in Cedar Rapids. There are all sorts of activities including exploring new places to eat, concerts, sports activities, crafting, volunteering, and so much more. I especially love getting back to Iowa City to cheer on the Hawkeyes!
I still live within an hour of a large airport where I can easily travel to new places. Most of all, I'm excited that our future children will get the opportunities and experiences I had growing up here in Iowa.
So, it's true that 22-year-old Rachel would say, "Once I graduate, there are endless places for me to live! I can't wait to get out of Iowa and the Midwest." But today, 32-year-old Rachel couldn't be happier to be back home in Cedar Rapids, Iowa!