The Rise of Mid-Size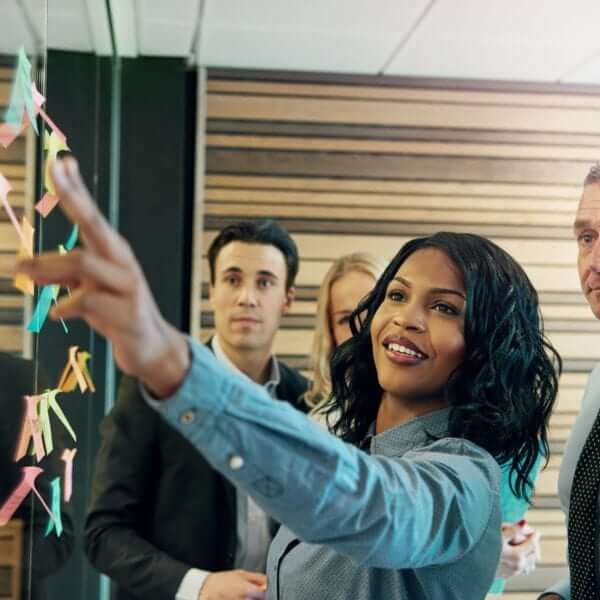 It's challenging to find an article on business or talent attraction without a reference to the growing interest in mid-size markets.
James and Deborah Fallows, authors of Our Towns: A 100,000-Mile Journey into the Heart of America, say this trend is driven "by younger people who have decided that the balance of life and work is more attractive in Columbus, Ohio, or Greenville, South Carolina, or Sioux Falls, South Dakota, than in Los Angeles or New York. The difference in real estate costs is a fundamental and under-appreciated part of this shift."
Patrick Sisson's article for Curbed, The New Magnetism of Mid-Size Cities, shares that "Mid- or second-tier cities, loosely defined as those under a million people that aren't regional powerhouses like Austin or Seattle, are increasingly seen as not just places to find a lower cost of living, easier commute, and closer connections with family, but also a more approachable, neighborhood-oriented version of the urban lifestyle that sent many to the larger cities in the first place. Between 2010 and 2015, cities such as Colorado Springs saw their millennial populations grow by more than 10 percent."
CEO Thomas Mahoney of Iowa-based ITA Group told Chief Executive, "We have the shortest commutes in the country, and the cost of living here is more than 10 percent below the national average, and the cost of doing business is 15 percent below."
ICR IOWA continues to see similar trends. The attraction of a Big 10 college-town vibe, low housing prices, and 15 minute commutes are a big reason. University graduates stay or boomerang back and award-winning Kirkwood Community College offers pipeline courses that support technical career paths.
If you are searching for a growing mid-size, Midwestern location with a talent pipeline, give me a call.