Why I Came Back to Iowa: Dana Larson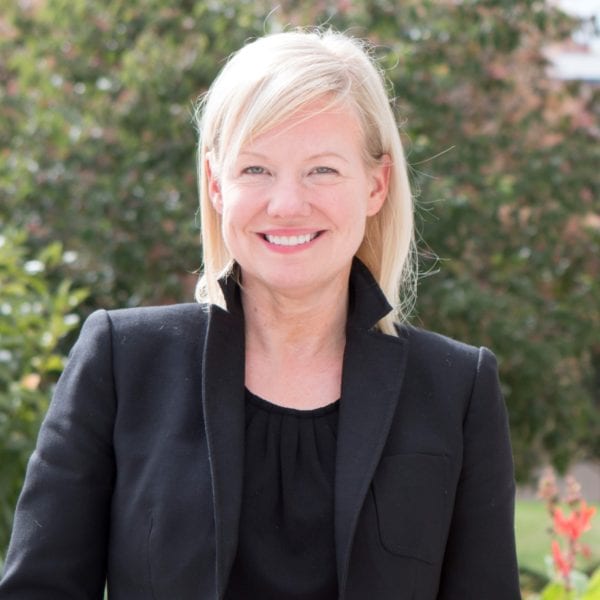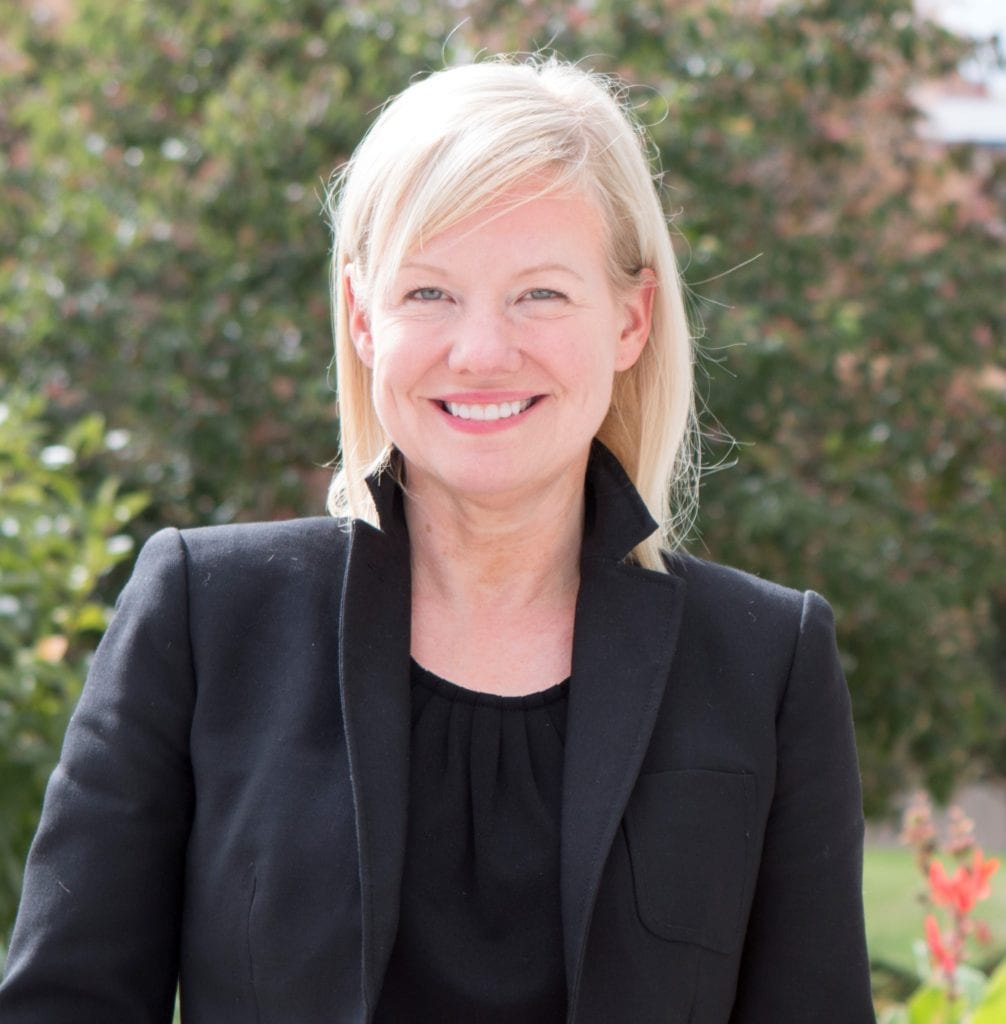 It seems like there are three kinds of Iowans: Those who grew up here and moved away, finding success elsewhere, praised for their Midwestern work ethic; those who were smart enough to know what they had, and stayed put—their travels revealing the richness of other places, but also affording a greater appreciation of their home in Iowa. And then there are the rest of us—we grew up here, moved away, then were lured back by family, friends, community, and opportunity.
I was born in Cedar Rapids, but went to school at the University of Oregon then moved to San Francisco. I wanted to write about art, and maybe work at a museum. But like many in San Francisco, I ended up in a Silicon Valley job, writing about technology. I loved the city but didn't love writing about computers, so I moved to New York City, where I found my dream job at a marketing agency, traveling the world and helping to open new art museums.
After living in Manhattan for a decade, and with a toddler and newborn baby, I began to think hard about how we could afford to stay in New York (private school is at least $25,000 a year, per kid). I thought about moving to Brooklyn, or Hoboken, or even Connecticut, but the fear of being an hour's commute away from my kids gave me pause (what if the school called asking me to pick up a sick kid?).
I started thinking about Iowa. My primary client was in Abu Dhabi, and I communicated with them by email and phone, so it didn't really matter where I lived and worked. I started talking about the idea of moving to Iowa with friends and colleagues.
Perhaps like you, I found that when traveling or living elsewhere, Iowans tend to be greeted with either recognition ("I have a great aunt who lives there!"), quaint interest ("Do you live on a farm?"), or arrogant provincialism ("What do they even have in Iowa?"). As I shared the possibility of moving back to Iowa, I was met with a mix of all three.
I moved back to Cedar Rapids. I telecommuted to my NYC job and my Abu Dhabi client for six years. Eventually, the required travel was too much as my kids, and their involvement in activities, grew. I took a new job at the University of Iowa Center for Advancement, and for the past six years have run the communications and marketing department, which includes 22 creative professionals.
People sometimes ask me how I adjusted from New York to Iowa. There are the obvious quality of life improvements (great schools, affordable housing, short commute, strong community). The biggest surprise to me, I'm embarrassed to say, is the quality of creative talent in Iowa City-Cedar Rapids (ICR). While in New York, I worked with creatives considered at the top of their field, and I can honestly say that some of the most talented people I've ever worked with are here in ICR. Turns out I was sort of an arrogant provincial, too. I love working in ICR with the talented creatives that are smart enough to call Iowa home.